Los Angeles Greater Area
Face it, some experiences are just ultimately Los Angeles. And after being shut away for so long, now is the perfect time to welcome them back. Here are 31 experiences you won't find anywhere else in the world—each of them so LA it might actually make you a little misty. But then, isn't that what the best reunions are all about?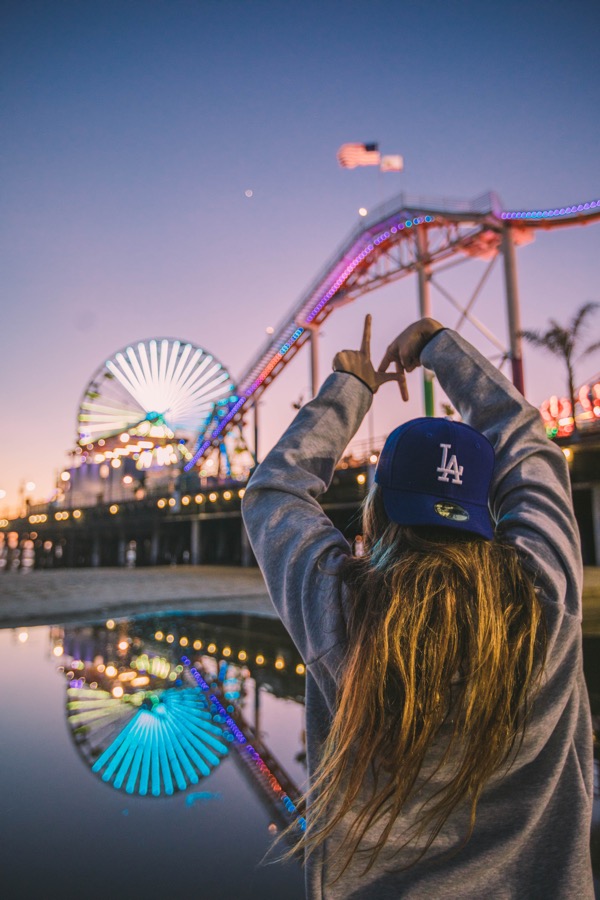 Why take a boring selfie when you can make yourself part of a work of art? Around here, large-scale creativity is part of the landscape. And the chances to create masterworks are endless. From the burning eyes of a massive tiger to the cool delight of a giant fudge pop, here are some of the images you can turn into personal portraits with the snap of a phone.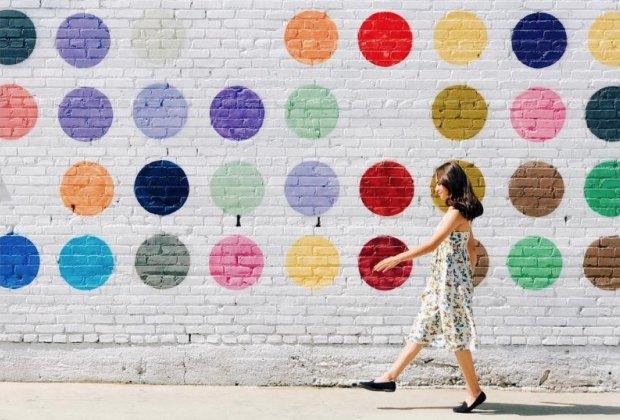 There are last courses … and then there are legendary last courses. The kind you actually go to the restaurant for in the first place, and think about for days before you get there. These aren't just sweet afterthoughts. Whether perfectly simple or exquisitely complex, each one is the unforgettable main event.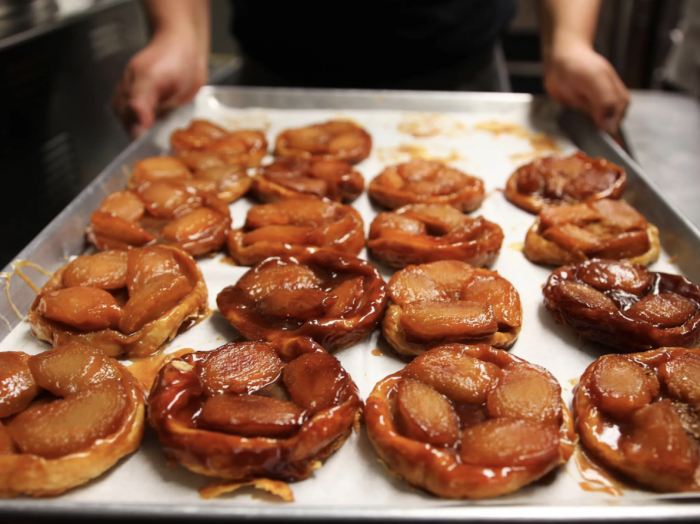 We never thought we could live without them this long. But the wait is over, and Dodger Stadium is at full capacity again. That includes the new Centerfield Plaza, with batting and pitching cages, centerfield turf kids' area, Gold Glove bar and more. Finally, for real: play ball!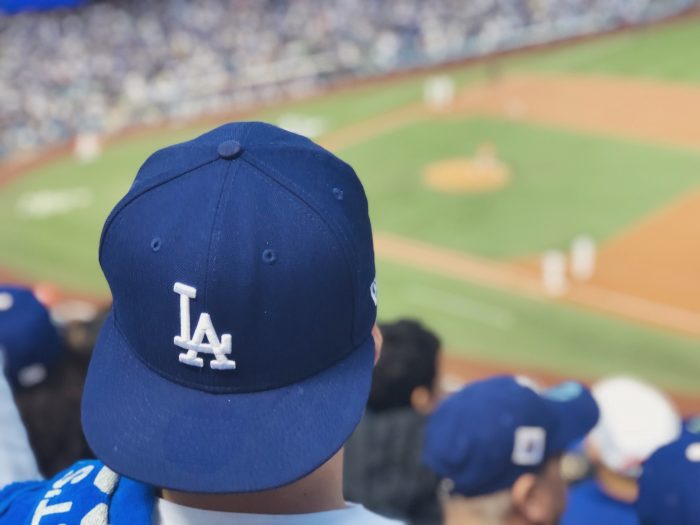 ---
San Francisco Bay Area
Santa Cruz reimagined
Long a laid-back beach town defined by surfers, hippies, and college kids, Santa Cruz has experienced a creative renaissance in recent years. Stay on the beach at the Dream Inn, sip the fruits of 10 mountain wineries collected at Surf City Vintners, and polish it off with crispy potato and chorizo molotes and other regional Oaxacan specialties at Copal. There are plenty of other delights listed in 7×7's modern guide to Santa Cruz—and that's not even including simply enjoying the old-school charms—boardwalk, beach volleyball, seafood restaurant-dotted wharf—offered by this coastal gem located just over an hour from S.F.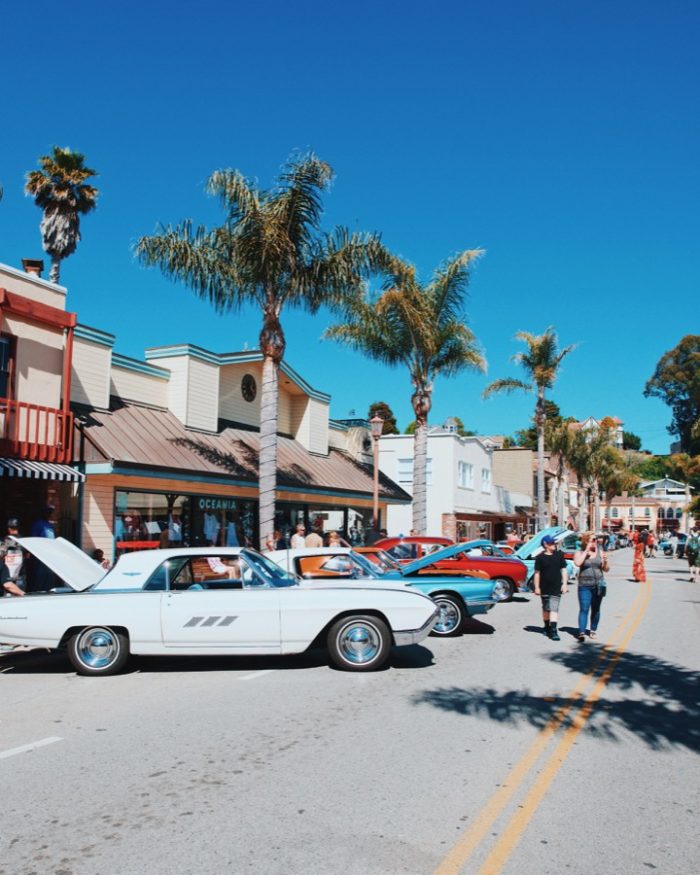 Summer festivus for all of us
Some are virtual, some are being held only outdoors, and some are being held in the exact same manner as in pre-pandemic times. From the San Francisco Jazz Festival and Stern Grove Festival to SF Pride and Silicon Valley Comic Con, celebrate the state's grand reopening by attending one of these 14 iconic Bay Area summer festivals.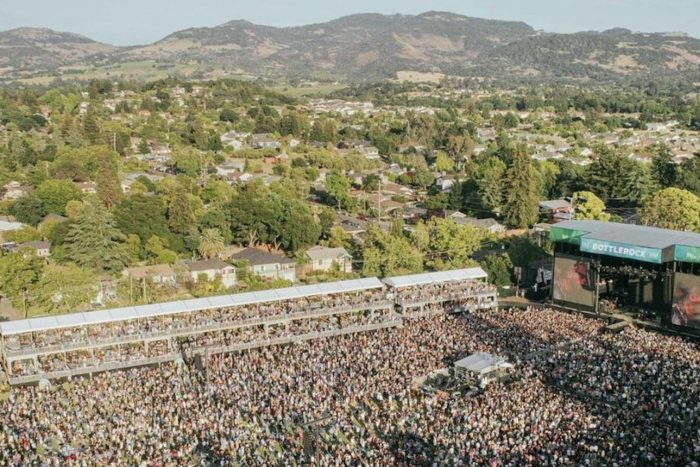 You may not have heard, but La Cocina's ambitious, 7,000-square-foot food hall launched earlier this year in San Francisco's Tenderloin district. The famed and highly successful non-profit incubator, focused on promoting female-founded food operators, now offers culinary treats from some of its best graduates—Senegalese sandwiches, Salvadoran pupusas, Algerian yogurt-marinated chicken—all in one place.
Dipping Destinations
What takes a summer outdoor outing over the top? A refreshing swimming hole at to cool off in at the end of your adventure. Check out this list of some of the best swimming holes scattered across northern California. A good reason to remember to throw your swim suit in your bag on your next hike.