Los Angeles Greater Area
The ultimate twilight stroll
Neighborhood walks at dusk are lovely. But an evening ramble through the leafy, flower-filled paths of The Huntington? That's magic. Now through August, the gardens are open 4:30-8 p.m. Friday through Sunday evenings with advance reservations or pre-purchased tickets. Double bonus: The 1919 Cafe is open until 7, the Huntington Store until 8.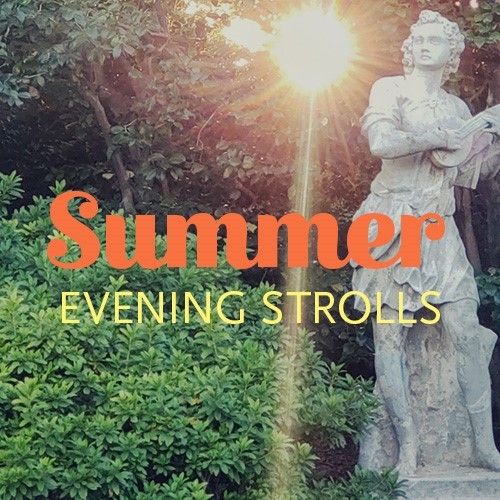 Grand Performances in a new California Plaza
LA Magazine voted it SoCal's best free outdoor summer concert series. The LA Times called it "a grand gift to the public." Now, Grand Performances launches its 35th season on a California Plaza that's been dramatically redesigned to bring audiences closer to the performers.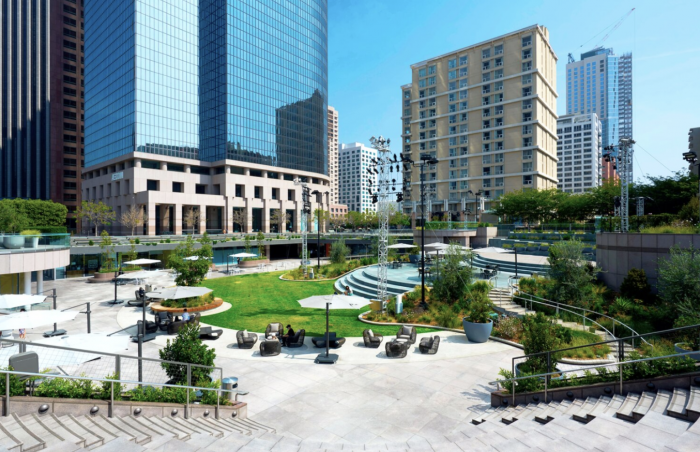 Now that we've got your attention, welcome to a tour of nearly two dozen of the best bakeries in LA, from decades-old legends to fresh-made artisan shops whose creativity incorporates all the Old School skills. Any way you slice it, what comes out of these ovens is golden.
At 86, new life for a Hollywood legend
The sprawling Vogue Theater has been a landmark since 1935 … but dark for much of the last two decades. This fall, it reemerges as The Vogue Multicultural Museum, opening with The Pink Floyd Exhibition: Their Mortal Remains. Next up: the first large-scale immersive presentation inspired by the stories of Lewis Carroll.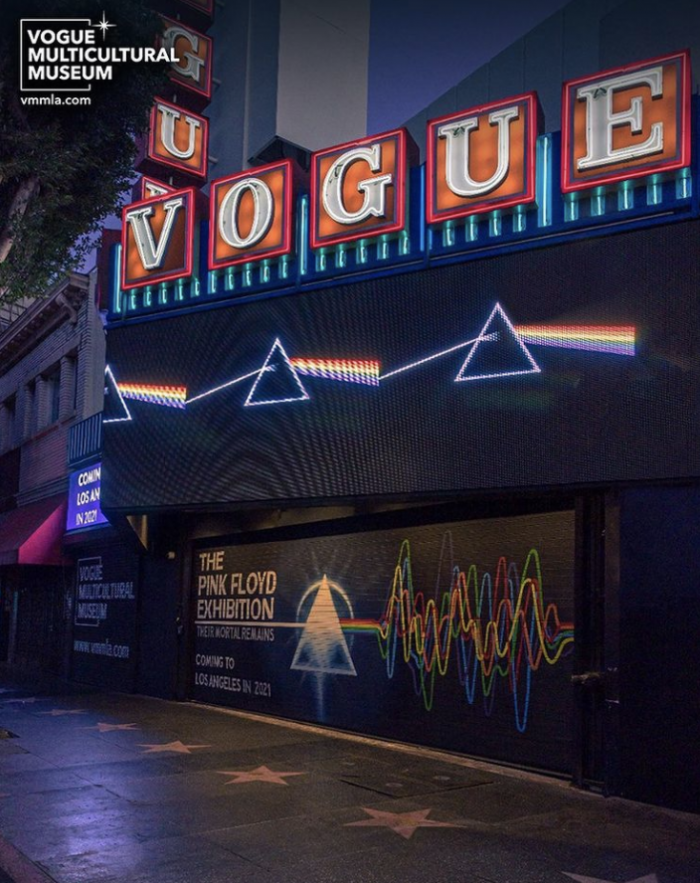 ---
San Francisco Bay Area
Beer geeks' island oasis
A beer lover's paradise awaits on the sleepy island of Alameda, which is home to several top-notch breweries and tasting rooms, several of which are located adjacent to wineries and distilleries along Monarch Street, a.k.a. Spirits Alley. Experiences range from the traditional—sampling IPAs at Faction Brewing Company with views of San Francisco—to the unusual—getting a birds-eye view of the fresh malt–making process at The Rake at Admiral Maltings.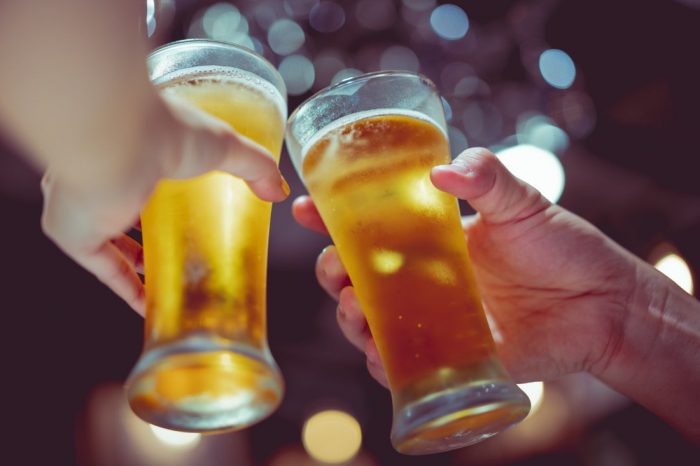 The Empress returns
In a welcome bit of good news for Chinatown's hard-hit restaurant scene, one of the San Francisco neighborhood's iconic establishments, Empress of China, is back in business. With new ownership under the stewardship of Michelin-starred chef Ho Chee Boon, the spectacularly renovated Empress by Boon reopened earlier this month serving up elevated takes on traditional Cantonese cuisine.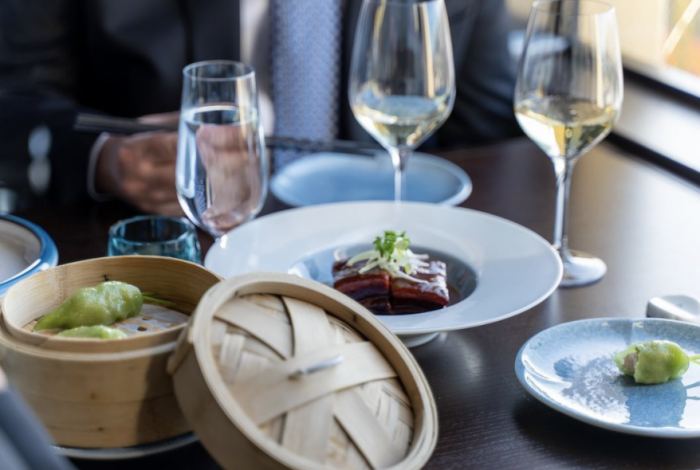 S.F. is for kids
Parents, are you looking to introduce your kids to the wonders of the City by the Bay for the first time? Gwyneth Paltrow has you covered. The actress-turned-entrepreneur's lifestyle brand, Goop, offers up a kids' guide to San Francisco paacked with recos for classic family-friendly activities, including a visit to Tartine Bakery, a trip to the Academy of Sciences, and a stay at the Hotel Drisco. Don't forget the ice cream at Bi-Rite!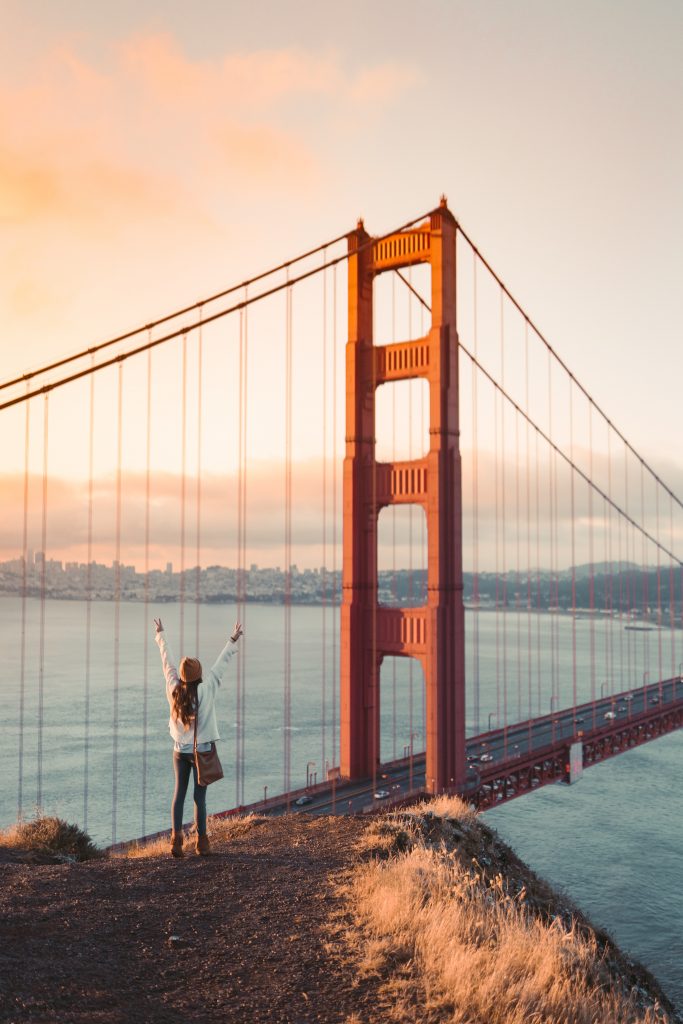 Now this sounds cool. Now showing at San Francisco's Asian Art Museum, a new exhibit by Tokyo-based art collective teamLab combines moving images, audio soundtrack and even the fragrances to create a truly immersive artistic experience. Originally scheduled to open last spring, "Continuity" will be on display through February 2022.