Los Angeles Greater Area
At some, admission's free on a particular day of each month. At others, one day a week is pay-what-you-want. And for a surprising number of museums, admission is always free! Keep this handy navigation guide and you'll save a lot—and maybe discover some full-time freebies, too.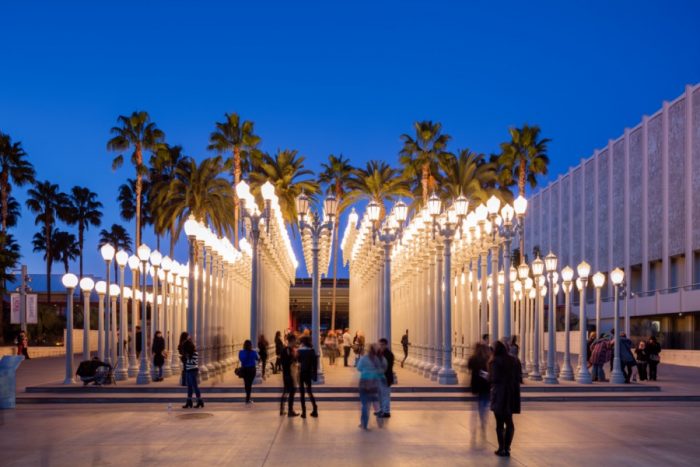 With temps this high, survival depends on having the scoop on where to find the coolest cups and cones. Sure, you know where your local ice cream HQ is. But here are over a dozen more of the best to check out when you're in their neighborhoods. Can you say croffle cone (croissant + waffle)?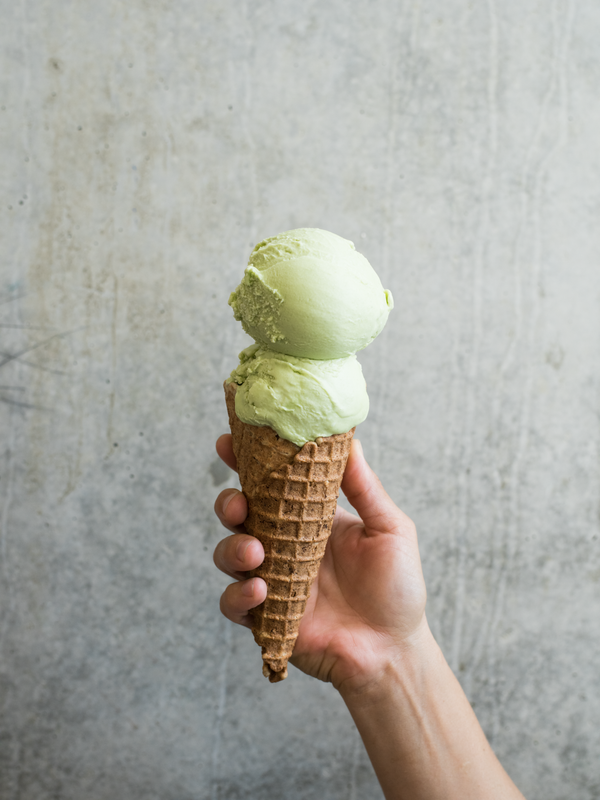 As the Southland thankfully moves into recovery, new eateries are opening nearly every day. But a handful of them are sparking a high-level buzz that's giving LA's dining revival an extra energy boost. Many of them are led by major players, so expect to be wowed.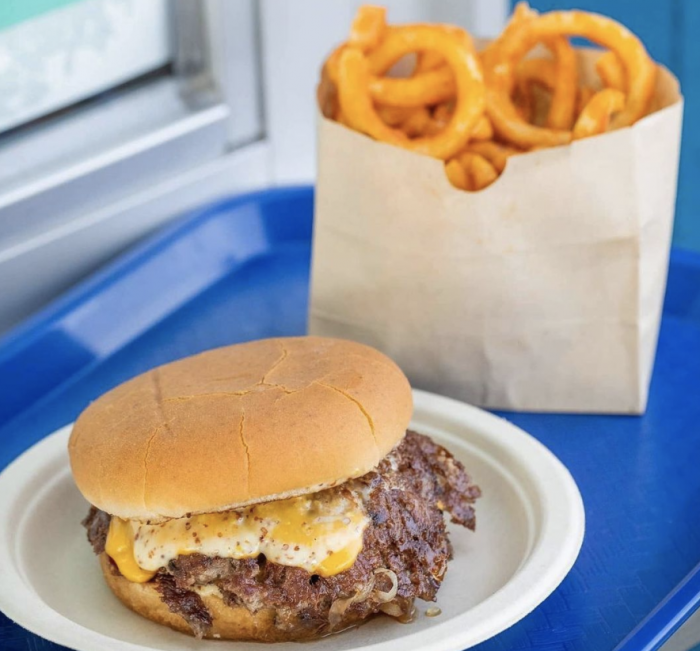 The LA County Fair isn't happening this year—but you can still feel the vibes in a new state fair experience at Santa Anita Park. Catch concerts by top tribute bands. Give the carnival rides a whirl. Feed your craving for crazy fair foods. In short, have a summer blast.
---
San Francisco Bay Area
Samin Nosra has collaborated with Square Pie Guys on a pizza that sounds very, well, Berkeley. The star Berkeley chef and food writer's custom pizza, available at the popular Detroit-style pizzeria's San Francisco and Oakland locations, comes with sweet roasted Sungold cherry tomatoes, Calabrian chiles, and fresh basil atop a white ricotta cream pie. Check out the incredible mouth-watering pictures, which are indeed worth 1,000 words.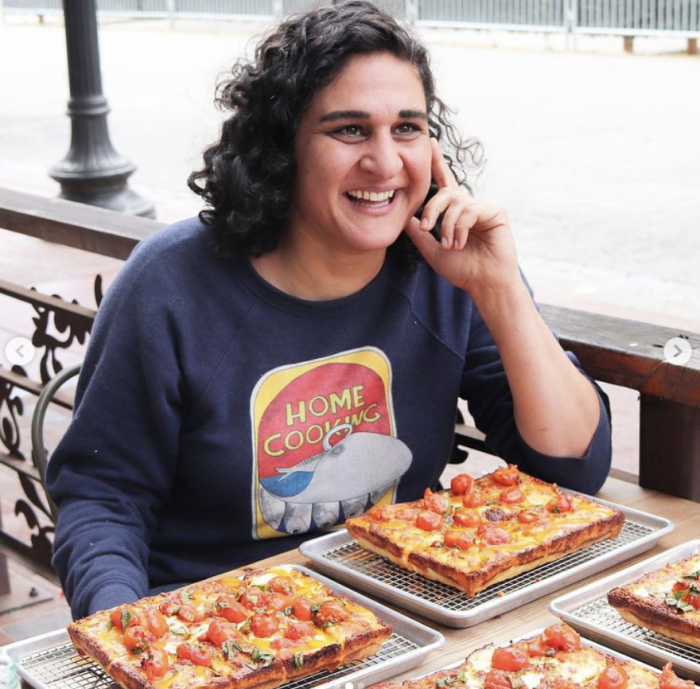 Big Sur must-sees
The winding stretch of Highway 1 leading up to Big Sur, with its breathtaking views of the rugged Pacific coastline, is one of the be the most iconic drives in northern California. If you're planning your own pilgrimage, check out these must-stops along the way, including an 80-foot waterfall, a Cal cuisine restaurant with jaw-dropping vistas, and a library/bookstore/arts center/live music video set amidst towering redwoods.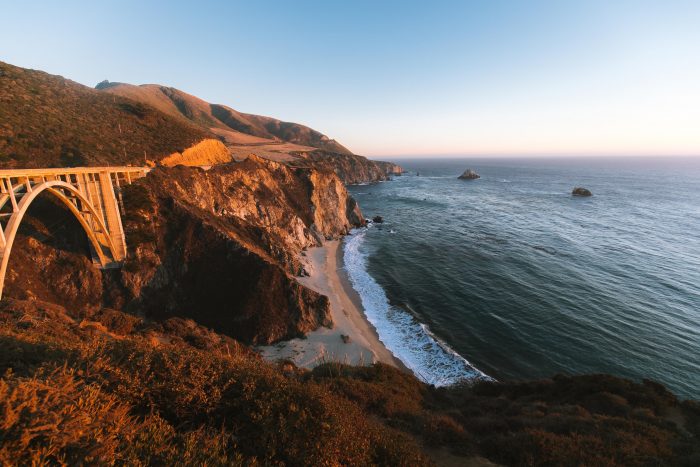 Ferris wheels, pig races, hot rods, deep-fried twinkies, and bucking broncos. What's not to like? Time to get in touch with your inner Americana as California's always-entertaining summer lineup of county fairs are mostly back after a one-year hiatus. Check out this SF Chronicle roundup for the scoop on a few of the best.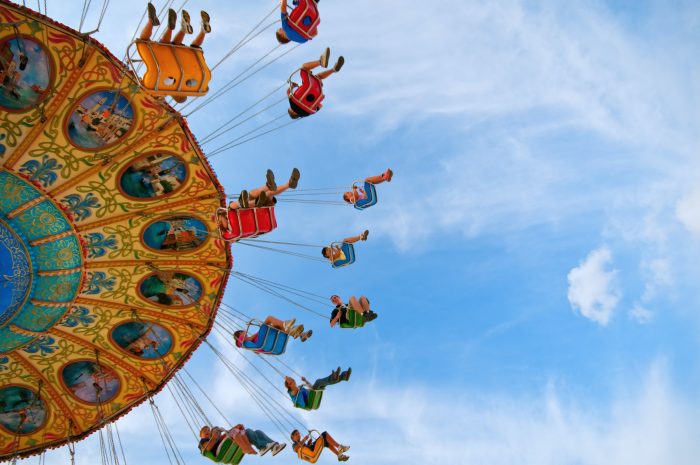 Gustavo Rios, the executive chef behind the popular Napa Valley destination Solbar, just debuted a new spinoff focused on serving "modern Mexican fare." Not to worry, the new menu at Picobar includes Rios' beloved crispy fish tacos from Solbar—and shares the same dreamy location inside the luxury Calistoga resort, Solage.