Los Angeles Greater Area
Live jousting and a four-course meal? Dining while pirates swashbuckle in a 250,000-gallon lagoon? Tearing into a tasty Edward Burger Hands at Beetle House? A side of magic with your entrée? These are just some of the delicious experiences waiting to wow you at So Cal's many theme show restaurants. Margaritaville, anyone?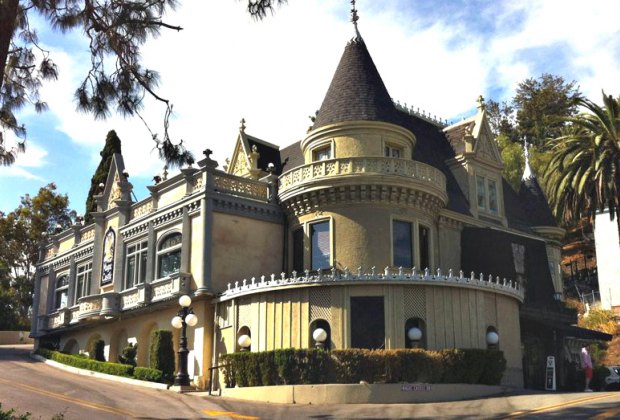 If all you know is Texas-style 'cue, you're probably not old enough to remember the dominance of smoky Southern barbecue in LA. Now a new generation of Black pit masters is out to show you what you've been missing: a low, slow approach that's taking LA back to its roots. '"We've exceeded the neighborhood," says one expert. "We're for everybody now."
Only two more dates are left in this year's Summer Nights lineup, including the series' first-ever date at Descanso Gardens with KCRW DJs and an epic teaming with LA's iconic Grand Performances to showcase electrofeminist singer, percussionist and activist Madame Ghandi in a full band performance.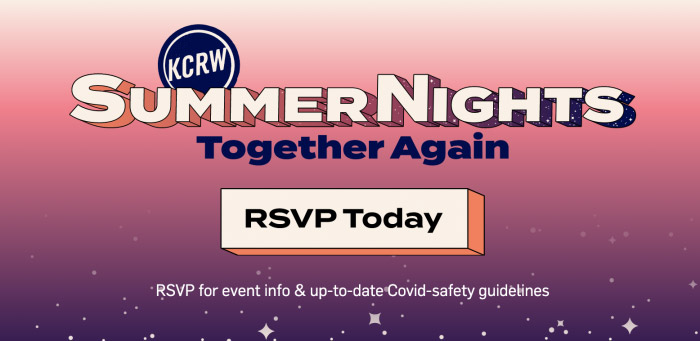 Can't get enough of Halloween's whimsical, glowing pumpkins? How about hundreds of them, lighting a mile-long path through Descanso Gardens' Camellia Forest and Oak Grove? Add a Pumpkin House, a hay maze, and themed food and drink, and you'll be brimming with the spirit of fall. Hurry—member sales start September 1, public sales October 1.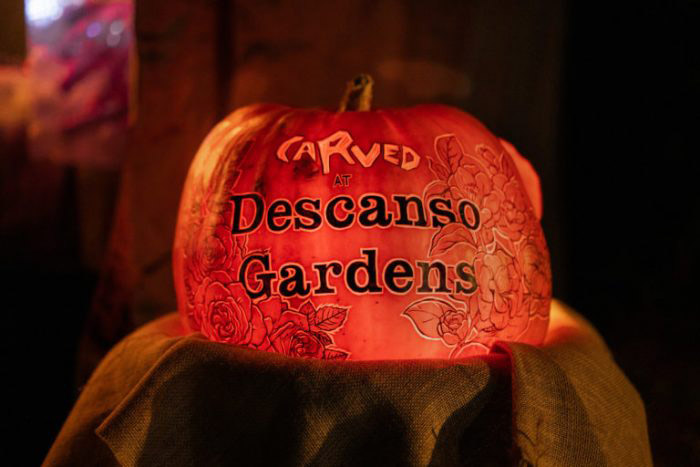 ---
San Francisco Bay Area
Stars: They're just like us! In so much that they all have their favorite San Francisco burrito joints. The Chronicle documents the go-to taquerias of more than 50 local celebrities—from Mayor London Breed (Pancho Villa) to Salesforce's Marc Benioff (Gordo) to Mythbuster's Adam Savage (Papalote)—all in one handy database.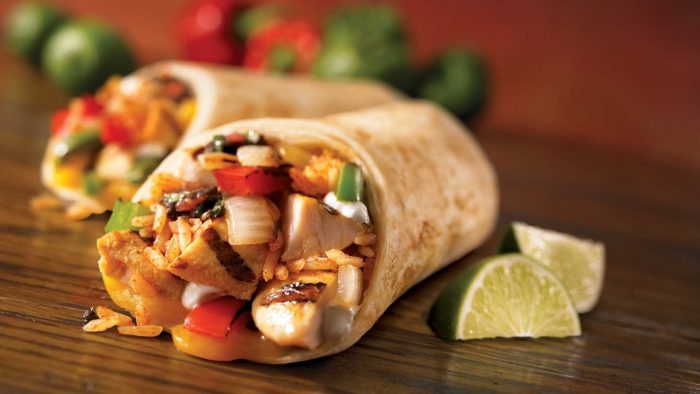 Where is one of the best bakeries in the North Bay located? Hidden in an old-school Italian joint in Sausalito, of course… Just walk to the back of Angelino Restaurant for a chance to sample the brown butter tarts, fresh fruit-filled galettes, egg-and-bacon brioches, and other delicious artisan baked goods from Tera Ancona's pop-up Pastry Bar.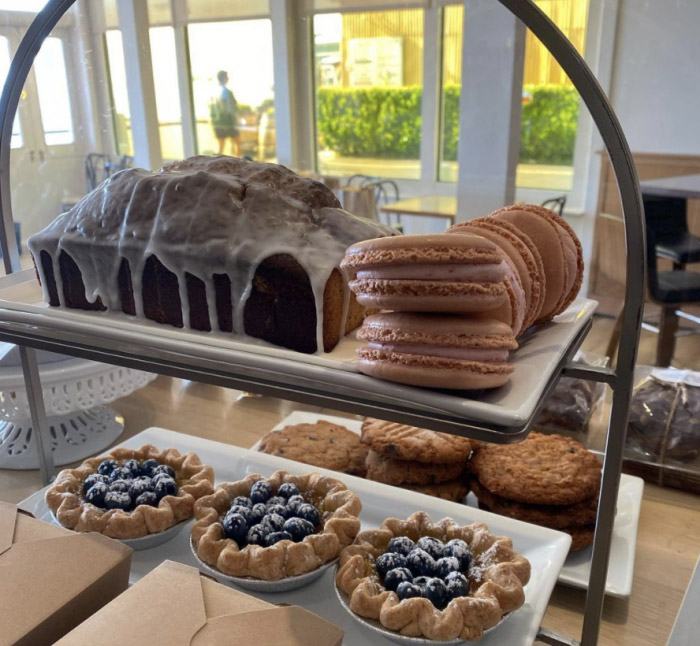 Famous for "The Dinner Party," installed at the San Francisco Museum of Modern Art in 1979, Judy Chicago returns to S.F. with a major retrospective at the de Young. Opening later this month, the exhibit will feature 130 works across several media and is the first of its scale for the 82-year-old pioneering feminist artist. Look for smaller, simultaneous exhibits featuring Chicago's work at the Berkeley Art Museum, Contemporary Jewish Museum, and San Francisco's Jessica Silverman gallery.

Has it been a while since you've seen a movie on the big screen? Here's the perfect chance, as the Sundown Cinema series presents classic flicks shown outdoors at various parks around San Francisco. Shows include Sister Act at Dolores Park, The Princess Diaries at Washington Square Park, and E.T. at Jerry Garcia Amphitheatre.