Los Angeles Greater Area
Pasadena … wine country?
Over a century ago, long before Napa and Sonoma, LA was the epicenter of California winemaking. And a Pasadena neighborhood was in the middle of the boom. Today, two young vintners have moved their business to Lamada Park, still zoned for winemaking. Launched in turbulent year, it's stirring up new interest in natural wine.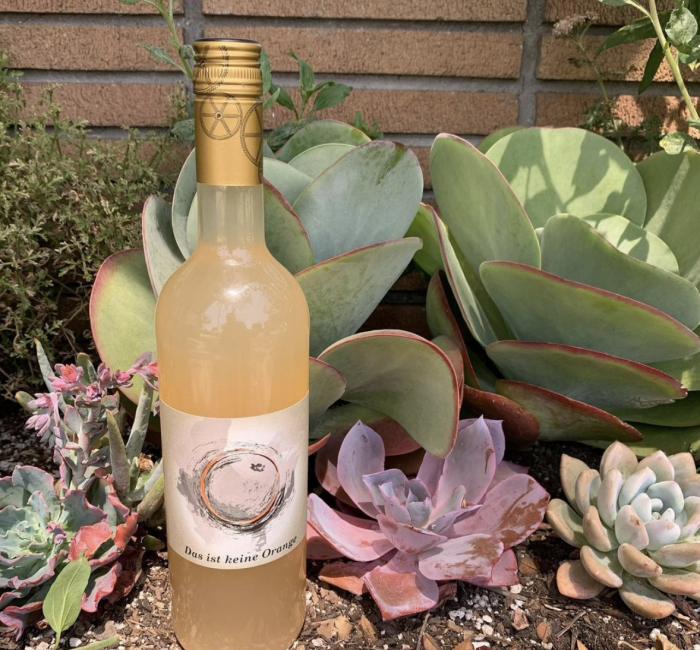 While Los Angeles was founded by Mexican settlers of mostly African descent, only three percent of its 1,200 Historic-Cultural Landmarks are linked to African American heritage. Now a three-year collaboration will work to identify and help preserve the places key to the Black experience in LA.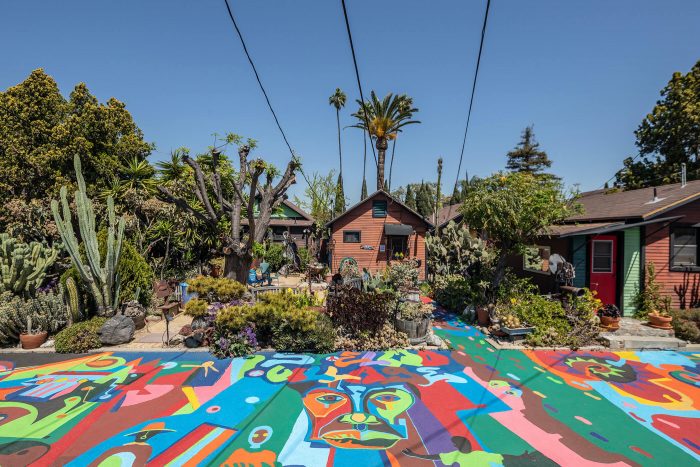 Demolition of the old buildings is still underway, but the LA County Museum of Art has released glimpses of the new permanent collection spaces, sweeping over a single glass-enclosed level. Dramatic exterior and aerial views add to the intriguing preview of the new museum complex, set to open in 2024.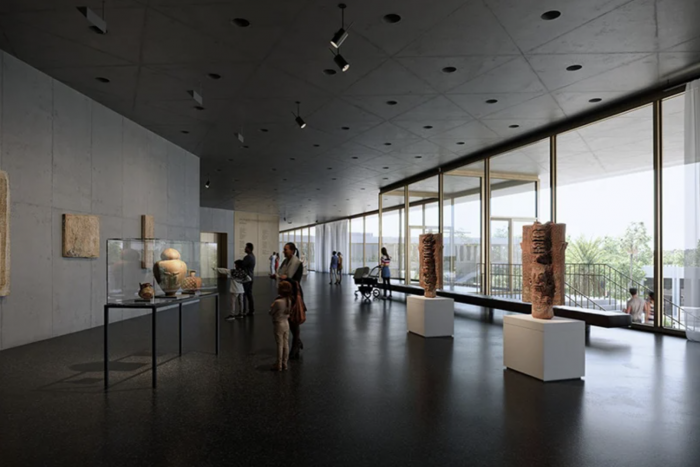 When the City moved to create a series of pre-approved designs for secondary housing units on single family residential lots, architects responded with boldly inventive entries. Homeowners who choose one of the 20 new standard plans will see faster and less expensive permitting.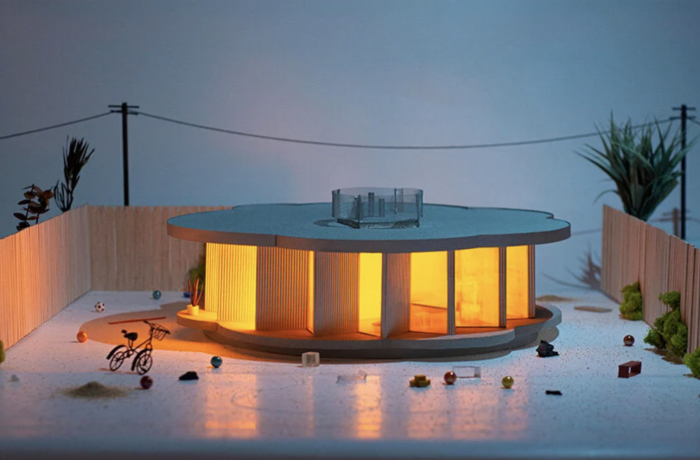 ---
San Francisco Bay Area
Farm to spa
From a lavender honey manicure courtesy of on-resort bees and botanicals at Carmel Valley Ranch to mud baths using hand-sifted volcanic ash and mineral water from natural hot springs at Calistoga's Indian Springs, spas are hopping aboard the local/sustainable train. Check out these top-end northern California wellness destinations that are incorporating local, seasonal ingredients into massages, facials, and other treatments.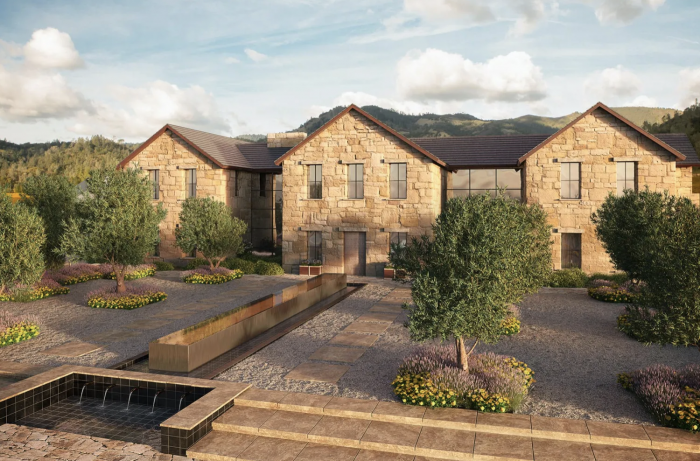 Pinot Fest is back!
Fans of that most elegant of red wine varietals take note: One of the top West Coast festivals celebrating pinot noir is back on this spring after taking the year off in 2020. Anderson Valley's Pinot Noir Festival, typically one of the top weekends on the West Coast oenophile calendar, is happening May 14–16. Look for three days filled with pinot-related wine tastings, dinners, and workshops surrounded by some of northern California's most spectacular vistas.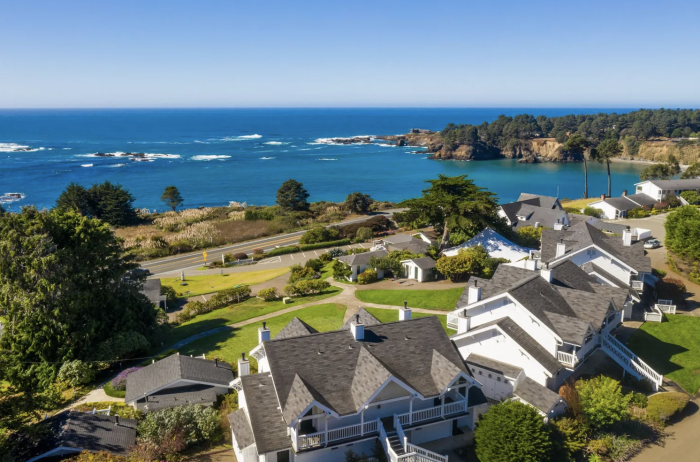 Reputed as one of top photography dealers in the world, Fraenkel Gallery is stepping out from its downtown San Francisco showroom space. Described as "a cross between a friendly neighborhood store and your own personal art fair," the Fraenkel Pop-Up show launches May 1 in the tony SF neighborhood of Pacific Heights. The project will likely last two to three months and highlight works by an assortment of acclaimed photographers including Diane Arbus, Lee Friedlander, Richard Misrach. and Hiroshi Sugimoto.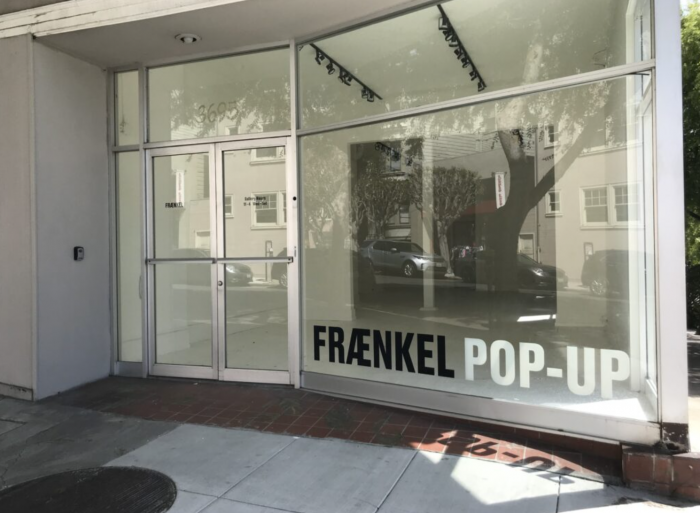 Filipino cuisine is having a moment in the Bay Area. The latest example is the announcement that acclaimed chef Francis Ang, the man behind popular SF pop-up Pinoy Heritage, announced plans to launch a full-service restaurant in a high-profile space in Fisherman's Wharf. Look for an early-summer debut for his Abacá, in which he plans a small plates–focused menu of California-infused dishes like grilled skewers of pork belly with banana ketchup and crab pancit with asparagus and brussel sprouts.