We hope you enjoyed Robin Hauser's views on the importance of diversity, ethical AI & gender equality. More information and links to Robin's documentaries can be found below.
Missed the presentation or want a second look at the content? Use the links below to access the video recording and presentation slides.
---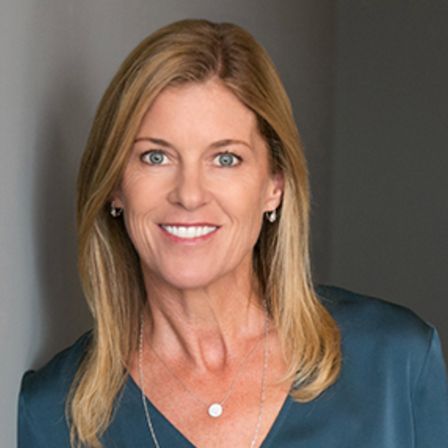 Robin Hauser is the director and producer of cause-based documentary films at Finish Line Features and President of Unleashed Productions. Robin's award-winning film, CODE: Debugging the Gender Gap, which premiered at Tribeca Film Festival, and has caught the attention of the international tech industry, policy makers and educators in Washington, DC and abroad. Robin's most recent award winning documentary, bias, explores unconscious bias and how it affects us socially and in the workplace.