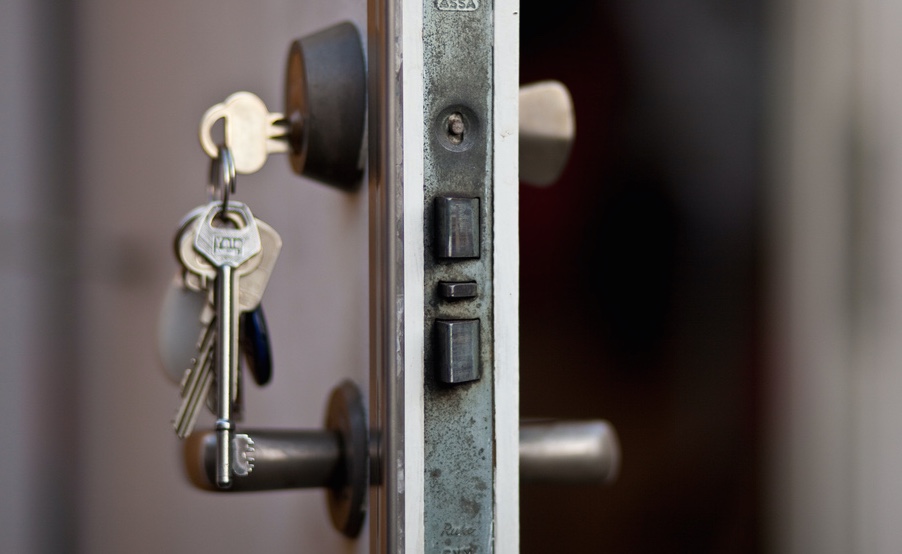 Going away for an extended trip? Here are 10 common-sense tips to make sure your...
July 10, 2015
Today's modern lifestyle offers a wealth of new opportunities for clever burglars. Blogs, online forums,...
August 1, 2014
Vacation destinations in Northern California are seeing strong growth in second-home sales as the economy...
April 8, 2014