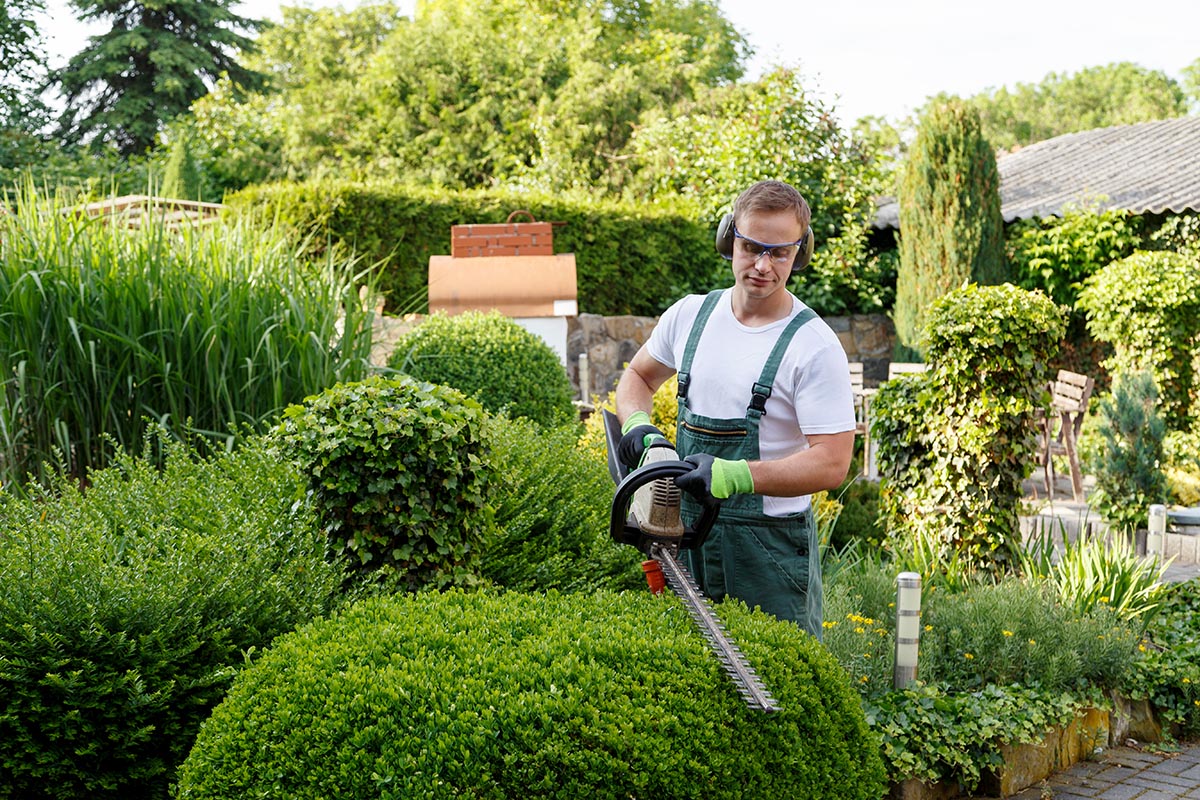 Homeowners who hire a housekeeping service can expect to fork over nearly $300 each month....
February 22, 2018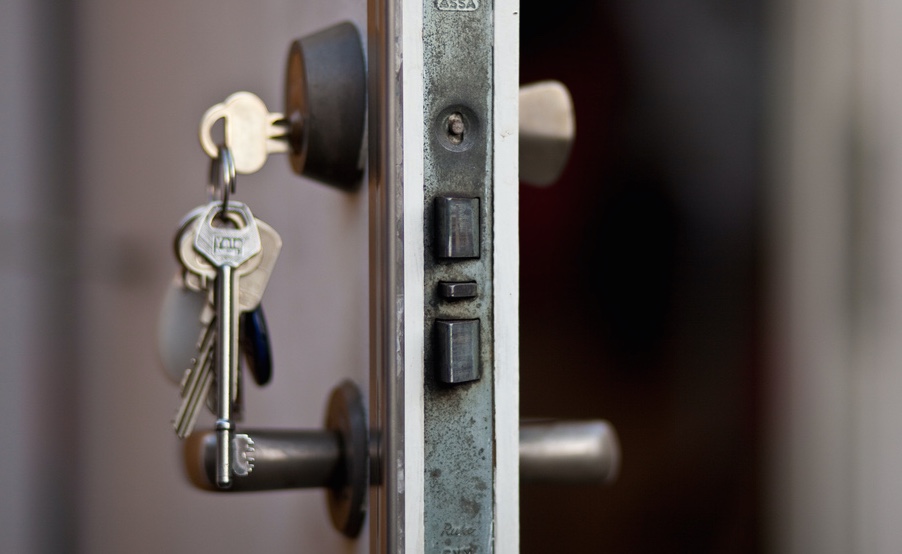 Going away for an extended trip? Here are 10 common-sense tips to make sure your...
July 10, 2015
Today's modern lifestyle offers a wealth of new opportunities for clever burglars. Blogs, online forums,...
August 1, 2014