Playa Vista's The Collection, in the heart of Silicon Beach, close to selling out
Most of The Collection's 66 multi-level single-family residences have sold with move-in ready homes ready for purchase and final homes being built
Playa Vista, the connected urban community on the Westside of Los Angeles, is nearing successful culmination in the heart of Silicon Beach. The 66 homes in The Collection, Playa Vista's multi-level single-family residences, are nearly sold out, while only one home remains for sale in the luxury residence development of Jewel. Meanwhile, The Campus at Playa Vista is nearing buildout of its approximately 3 million square feet of creative space and Runway, a retail and lifestyle development, has announced new tenants and a dynamic pedestrian-focused redesign.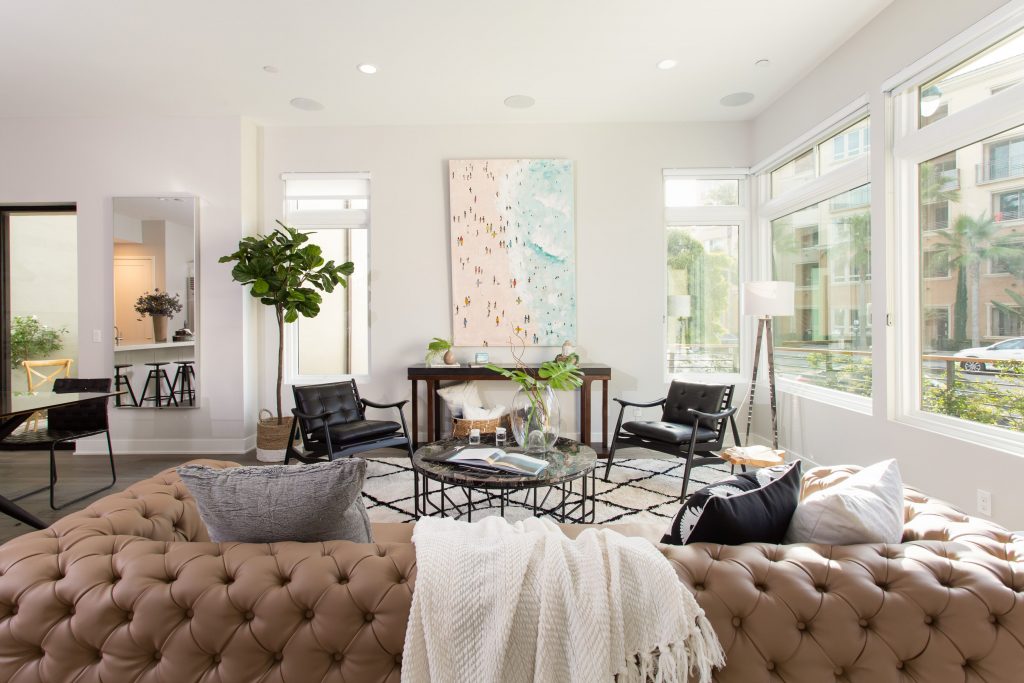 ---
"We're now seeing the fruition of Playa Vista as the highly successful heart of Silicon Beach," said Alison Girard, Director of Marketing at Brookfield Residential, Playa Vista's community developer. "We're approaching the final new homes available within walkable neighborhoods, adjacent to an international technology hub. With an advanced parks system, and shopping and entertainment all part of comprehensive community amenities, Playa Vista is approaching peak Silicon Beach."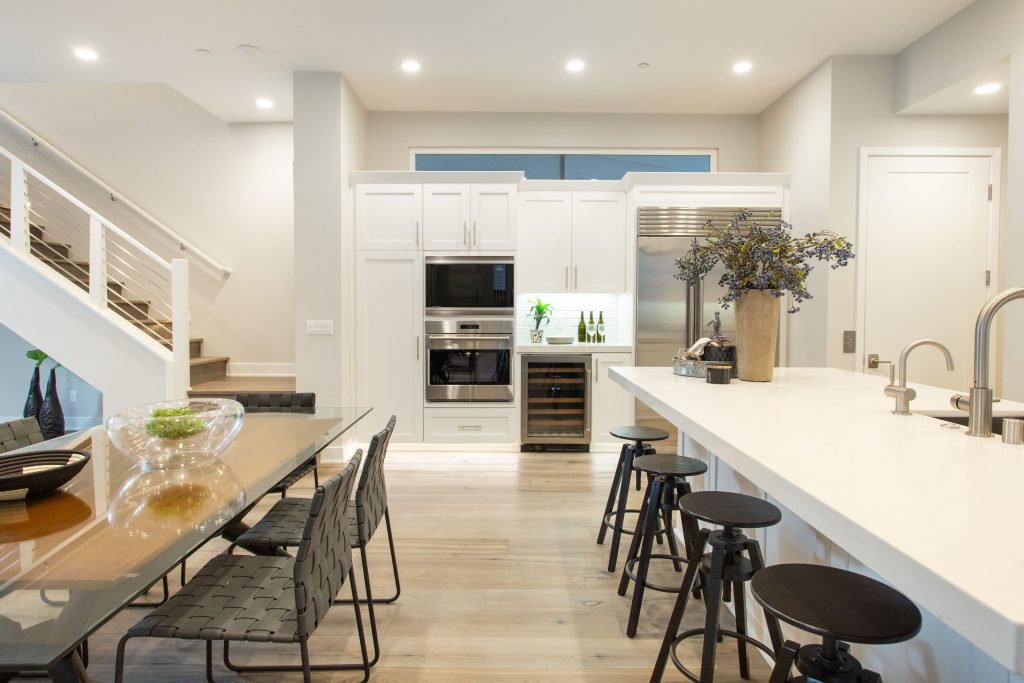 ---
Girard also said the coastal community's 10-minute drive to LAX has helped attract a sub-set of bi-coastal buyers: "These include entrepreneurs and executives based here in Playa Vista or in the growing creative-office districts in Culver City and West L.A."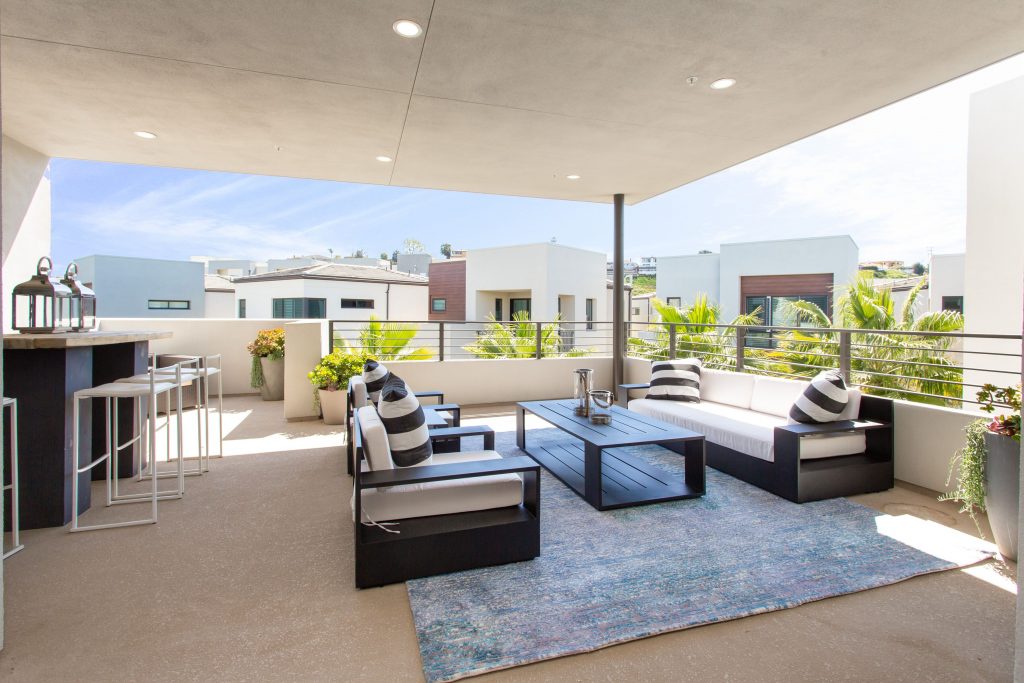 ---
Jennifer Petsu, a Playa Vista agent with Compass, has sold many of the homes at The Collection and currently represents three available listings in the luxe development. Highlights of these residences (approx. 2,624 – 3,666 sq. ft.) include private elevators, airy floorplans, gourmet kitchens and dramatically spacious decks for entertaining.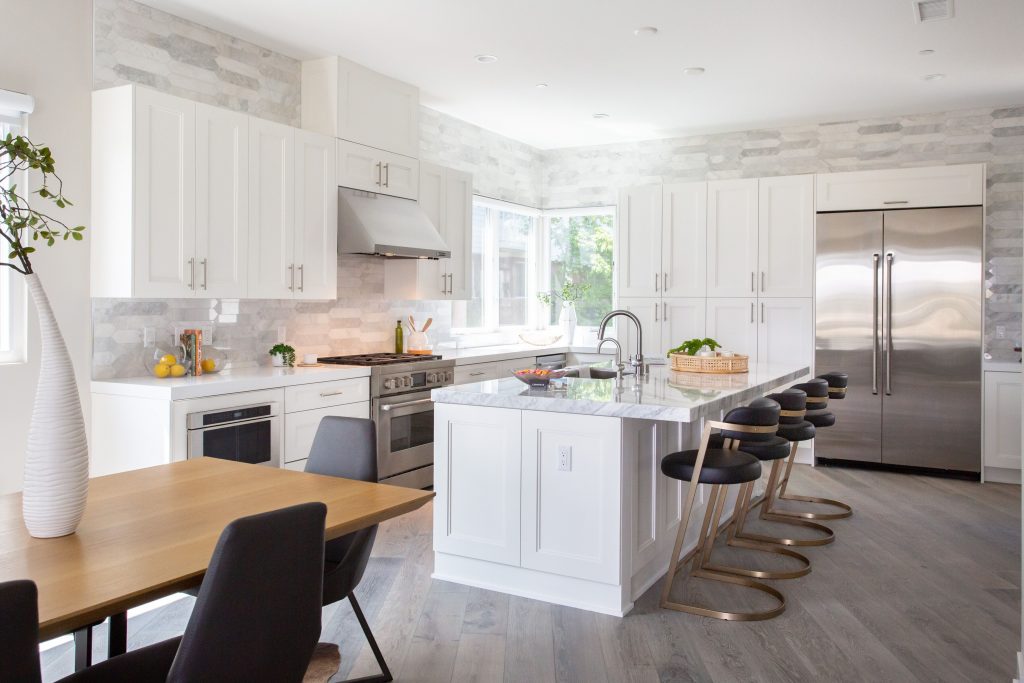 ---
More on Playa Vista
Playa Vista, situated between Marina del Rey and the Westchester Bluffs on the Westside of Los Angeles, is one of the most innovative and connected urban communities in the United States. Located on property once occupied by Howard Hughes' aircraft plant, runway and hangars, Playa Vista today is a thriving and evolving mixed-use community of homes, creative offices, retail, parks and open space as well as home to special events. More than 15,000 people now live and work in Playa Vista, with the inclusion of The Campus at Playa Vista, featuring creative office buildings, historic structures and innovative new parks. Playa Vista is a Brookfield Residential community.
To learn more about The Collection at Playa Vista contact Compass agent Jennifer Petsu.