Looking for something you can do to honor Black History Month this year? Women of Compass has compiled a handy guide of actions you can take today.
---
DONATE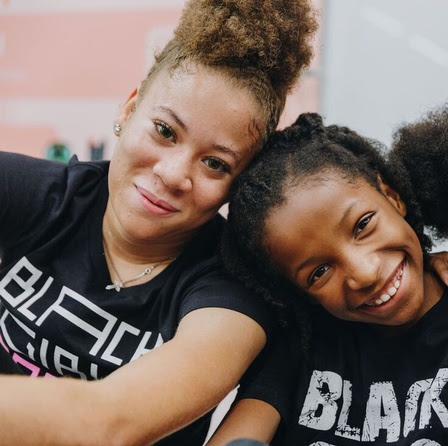 Black Girls Code A not-for-profit organization that focuses on providing technology education for African-American girls. Their vision is to increase the number of women of color in the digital space by empowering girls of color ages 7 to 17 to become innovators in STEM fields, leaders in their communities, and builders of their own futures through exposure to computer science and technology.
Support Black Trans Lives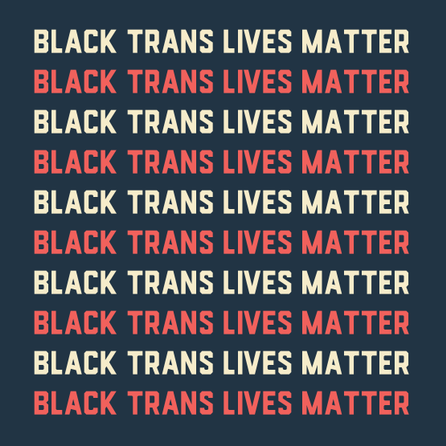 Black Trans Groups ActBlue provides a portal to donate to local organizations dedicated to supporting Black Trans liberation and survival. The Black Trans community suffers from alarmingly high levels of discrimination and violence. Split a donation to the 50+ organizations listed, or allocate specific amounts to individual groups.
---
SUPPORT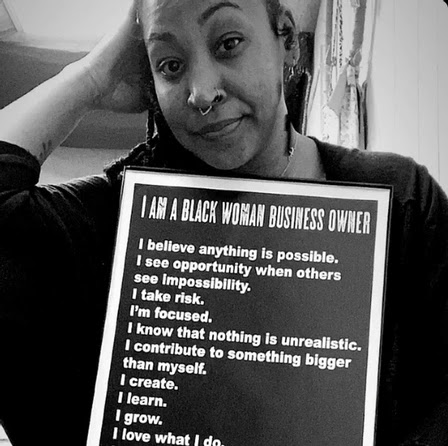 Buy from a Black Woman Since 2016, Buy From A Black Woman has empowered, educated, and inspired Black Women business owners and the people who support them. This non-profit ensures that Black Women have the tools and resources that will allow them to be successful, through educational programs, an online directory, and funding.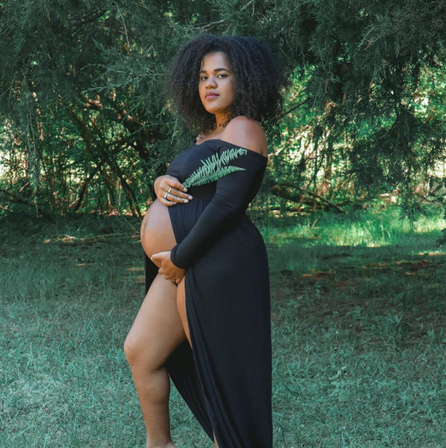 Browse Black-Women-Owned Businesses During 2020, women started an average of 1,817 new businesses per day in the U.S., and Women of Color account for 89% of those new businesses. Black women-owned businesses represent the highest growth rate. Use this list of 99 businesses to find your new favorite brand, and amplify these entrepreneurs.
---
Do you work with a Black woman business owner? Recommend her as a vendor and we will highlight her within our community!
---
ENGAGE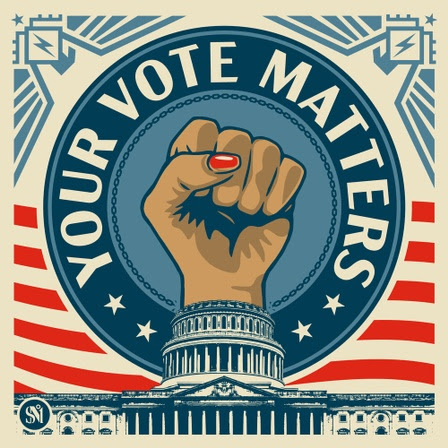 Political awareness is important even when it's not an election year. Take a moment to head over to BallotPedia and read up on upcoming elections in your area, or donate to the Black-Led Organizing Fund which invests in grassroots organizations leading work to deconstruct the carceral state in the communities where they live. Finally, learn how to be a good ally and a long-term supporter for women of color.
---
ABSORB
Get familiar with Black stories and voices by consuming culture created by Black artists.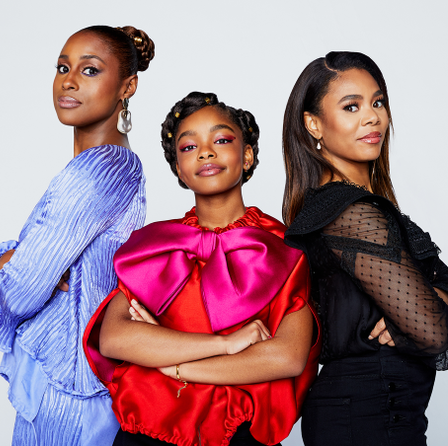 Movies
TV
Books:
---
For comments and questions, feel free to email us at woc-leadership@compass.com!