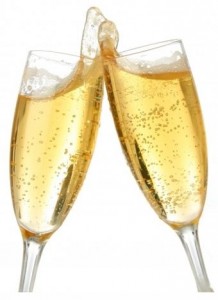 We've got an exciting year ahead in Bay Area real estate! Interest rates will likely remain near historic lows, home values are rising, and an improving economy and jobs outlook will spur continued market strength.
And the real estate professionals here at Pacific Union International say sellers appear to be more eager to put their homes on the market in the coming months than they were in 2012. That'll help ease the inventory shortage that made the past year a challenging one for would-be buyers.
We look forward to helping you write your own real estate success story in the coming year, and wish you and your families a happy, healthy, and prosperous 2013.
Happy New Year!