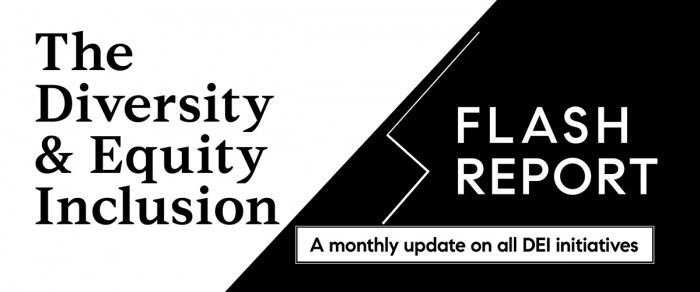 Your monthly update on all DEI initiatives
---
Happy New Year!
I'm excited to share new updates and programming we've been working on since 2022 kicked off!
The DEI team partnered with Black@Compass and regional inclusion committees to develop programming for Black History Month that aimed to drive investment for our Black employees and agents – especially during a month where we honor and celebrate the incredible strides and contributions that Black people have made worldwide.
The three vehicles we will be using to drive impact during Black History Month, and other heritage month programming, are recruitment, retention and community engagement.
Last year, the DEI team launched the Summer Internship and Sponsorship program in Product and Engineering to build an additional hiring pipeline for Black tech employees and create a program that advocates and promotes the talent we already have. To further strengthen our pipeline for Black representation in the Product and Engineering department, we are launching a Finding Your Place series with the first edition taking place this month and hosted by Black@Compass.
The "Finding Your Place" series, led by our Affinity Groups, will feature incredible employees across Compass teams sharing their authentic stories and how they were able to discover their place at Compass. We are inviting our network of potential candidates to these panels to invest in a diverse hiring pipeline.
In our advocacy and promotion for Black homeownership, we are continuing our "Buying For Beginners" series this year and hosting essential conversations that shed light on housing policies that continue to affect the Black population today. In the February episode of "Let's Talk About Race", the panelists will delve into restrictive deed covenants, the state of homeownership in the Black community and how we have the power to make change collectively.
As part of our 15% Pledge commitment, we will work the rest of the year to continue to amplify and circulate Black-owned Real Estate businesses through regional Vendor Days and our Belonging@Compass blog.
This is also a moment for us all to reflect on what we are doing personally and collectively in our daily actions. We each have a responsibility to support and empower those around us, whether through advocacy, purchasing from Black-owned businesses, or investing in our own education and awareness to become a better ally. The actions we take during Black History Month should be reverberated year long.
February 1st also marks another very special day – Lunar New Year! We had the opportunity to virtually interview one of our employees about how she celebrates with family and why Lunar New Year is another moment for us to celebrate and honor our identities, communities and culture.
I'm looking forward to celebrating with you all this month!
— Jodie Taylor (jodie.taylor@compass.com)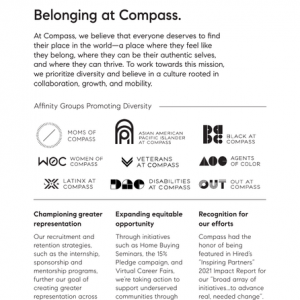 Diversity & Inclusion Listing Presentation Page
To better communicate with our agents and their clients about Compass' work towards Diversity, Equity and Inclusion, we've created a "Belonging at Compass" page for the national Listing Presentation template. The page is now live in all template versions in Marketing Center.
We are partnering with our Marketing team to ensure they are able to assist our customers seamlessly with requests of adding this page to existing Listing Presentations.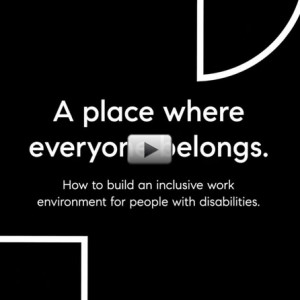 Disabilities@Compass Inclusive Tips Video
Disabilities@Compass surveyed Compass employees across the country to learn how we can all foster a better workplace for our employees and customers with disabilities.
Check out this video for their "Top 10 Tips" for building a more inclusive environment.
Want to get involved in future projects like this? Join the Disabilities@Compass Workplace Group to keep up with opportunities to learn, engage, and advocate for the disability community — all are welcome!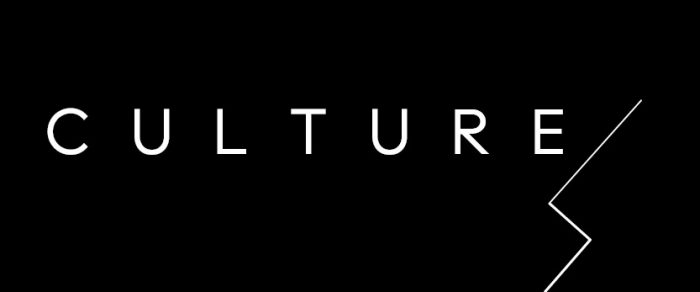 Celebrating Black History Month!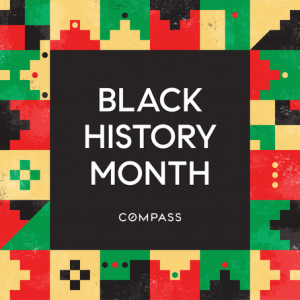 Share our Black History Month campaign with your network!
Send your community some holiday spirit with a new selection of print, social and digital video designs. Head to the "Holidays" page in Marketing Center to see them all. Our marketing team has also created "social spotlight" templates (A. B) to highlight yourself or fellow Compass members.
Social Square: A, B, C, D
Social Story: A, B, C, D
Individual Spotlights: Square, Story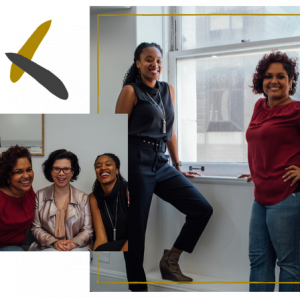 Compass Cares x Black History Month Giving Opportunity
Throughout the month, Compass Cares is obsessing about the opportunity to invest in the Black community through three organizations working to support and amplify the next generation of entrepreneurs, leaders, and innovators. Click here to donate and share this giving page with your sphere!
Code2040: Connecting Black and Latinx new grads to companies, mentors and peers in the tech industry to promote inclusive workplace representation.
Black Girls Code Inc: Nationwide organization dedicated to teaching girls age 7-17 computer programming and technology.
Black & Brown Founders: Providing support, education and access to Black & Brown entrepreneurs to help launch and develop tech businesses.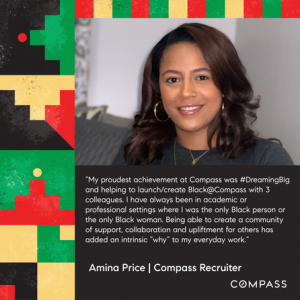 Celebrating Black History Month with Our Compass Community | Blog Spotlight
Check out our Belonging@Compass blog feature that highlights the voices of our incredible agents and employees. We'll be releasing another feature in a couple of weeks!
---
Happy Lunar New Year!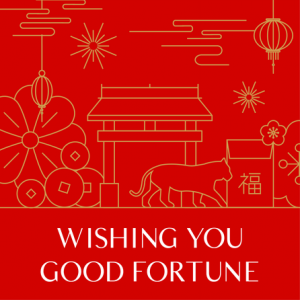 Wish your network Happy Lunar New Year!
Share our social campaign, live on Marketing Center, to celebrate the Lunar New Year:
Social Square A, B, C, D, E, F, G
Social Story A, B, C, D, E, F, G, H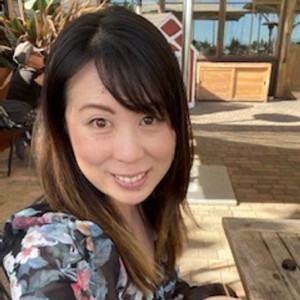 How Do You Celebrate?
If you are looking for ideas on how to celebrate – Jennifer Low, Agent Experience Manager in Northern California and co-lead of AAPI@Compass shares how her family is celebrating Lunar New Year and why this year is especially profound to her.
Check out her interview here!
---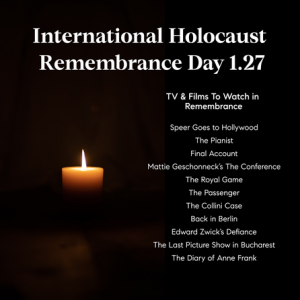 International Holocaust Remembrance Day
January 27th, 2022 marked the 77th anniversary of the liberation of Auschwitz-Birkenau— which is known as International Holocaust Remembrance Day. the largest concentration camp established by Nazi Germany. In 2005, the UN designated this day dedicated to commemorating the genocide of millions of people.
The Compass Florida marketing team created this asset to commemorate the day.
---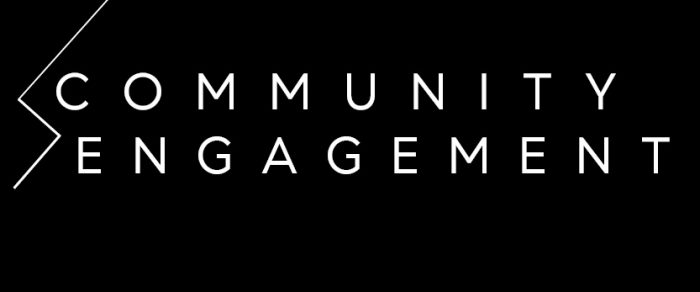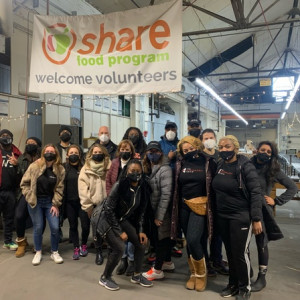 Compass in Color | MLK Day of Service
Huge shoutout to the Compass in Color group and Compass Cares Philadelphia, Delaware & South Jersey for #DreamingBig to fight hunger in their local communities!
In honor of MLK Day, 22 volunteers joined forces with the Share Food Program in Philadelphia and packed 444 boxes of food for food insecure seniors. The Share Food Program leads the fight against food insecurity in the Philadelphia region, by serving an expansive, quality partner network of community-based organizations and school districts engaged in food distribution, education and advocacy.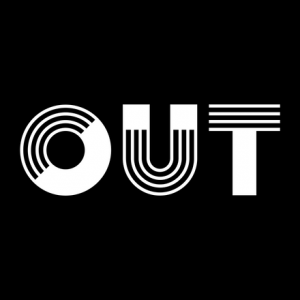 OUT@Compass Giving Back
The national OUT@Compass team made a $1,000 donation each to both Trinity Place Shelter and Transanta. We are proud to support both of these wonderful organizations and are glad that this money can go towards helping those in our community.
Trinity Place Shelter is a shelter to help homeless lesbian, gay, bisexual, transgender or questioning (LGBTQ*) youth and young adults in New York City to safely transition out of the shelter system and grow into independent, positive, and productive adults.
Transanta is an organization that delivers gifts to trans youth in need, safely and anonymously.
---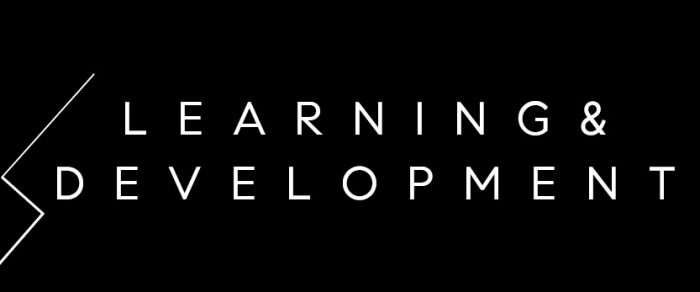 Resources for your DEI Journey
What we are reading, listening to
and discussing!
Jodie Taylor
Head of Diversity

© Compass 2021 ¦ All Rights Reserved by Compass ¦ Made in NYC Compass is a real estate broker licensed by the State of California operating under multiple entities. License Numbers 01991628, 1527235, 1527365, 1356742, 1443761, 1997075, 1935359, 1961027, 1842987, 1869607, 1866771, 1527205, 1079009, 1272467. All material presented herein is intended for informational purposes only and is compiled from sources deemed reliable but has not been verified. Changes in price, condition, sale or withdrawal may be made without notice. No statement is made as to accuracy of any description. All measurements and square footage are approximate. Equal Housing Opportunity.