Your monthly update on all DEI initiatives
---
Hello Team,
As we approach the new year, I want to share my gratitude for your partnership and support on all our programs, initiatives and events in 2021. We couldn't do it without you!
Through this year's accomplishment's and our vision for next year, we've been able to create and launch Compass's official Diversity and Inclusion landing page!
This is an exciting opportunity for people outside of Compass to see the work we're doing in fostering inclusion and equity in our company.
You'll find highlights of initiatives throughout our site that are driven by our three main pillars – these pillars represent our north star to create an inclusive and equitable real estate company:
"Advance our culture of inclusion and belonging" through a host of programmatic and structural efforts such as heritage month events, trainings and performance review additions.
"Build a diverse workforce for the future" through equitable hiring practices and investment into future talent pipelines, such as Sales Manager Workshops for Agents, our Summer Internship Program and conference engagement.
"Empower the communities we serve" through initiatives like the 15% Pledge campaign, Buying For Beginners seminars, and Virtual Career Fairs.
Explore our landing page at the link here to learn more about the work our DEI team is doing to build a place of belonging, and share this announcement with your friends, family and network.
In 2022, we are so excited to further build on these pillars and continue impactful programs, host department-wide roadshows – and especially, continuing to work with YOU and our amazing group of Diversity Council and Affinity Group members.
Have a wonderful holiday season with your family and friends!
— Jodie Taylor (jodie.taylor@compass.com)
---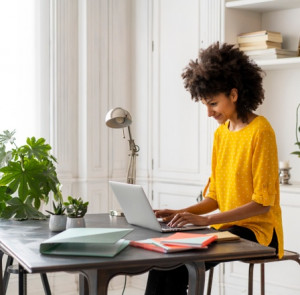 Many of our staff continue to go above and beyond their 9-5 roles and lead community engagement and local initiatives in their departments.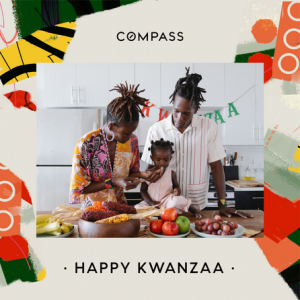 Send Holiday Wishes to Your Sphere!
---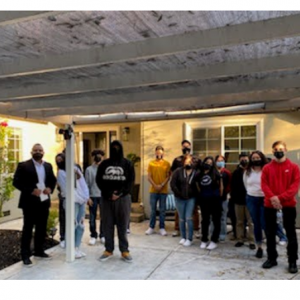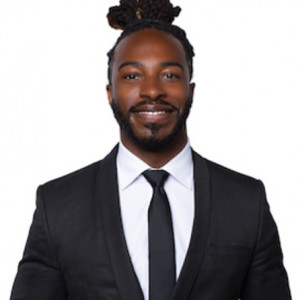 SFCASA | Mentoring Youth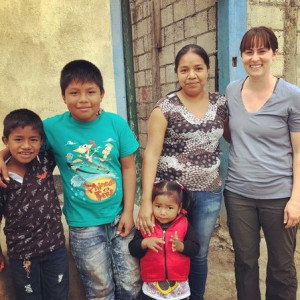 "Home For A Home: Socially Conscious Real Estate Professionals" Feature
---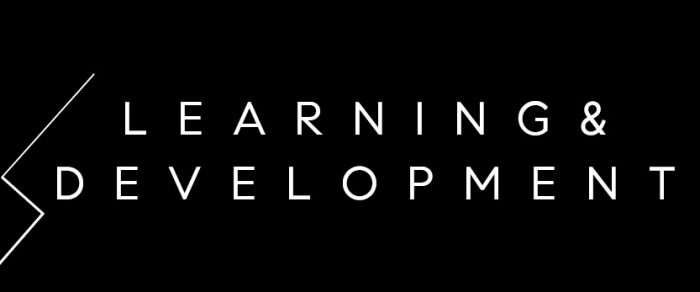 Resources For Your DEI Journey
What we are reading, listening to and discussing!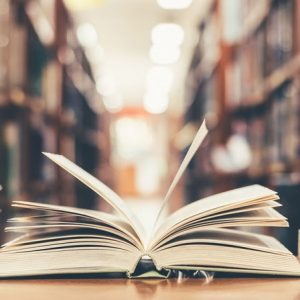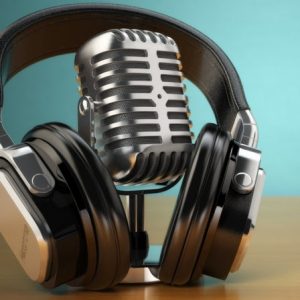 Podcasts: