Compass Team,

In the past two weeks we've sadly had to say goodbye to our incredible class of summer interns. Each intern had overwhelmingly positive sentiments about their time here at Compass—and all they brought a refreshing perspective, critical business impact, and renewed energy to our culture.

I want to take moment to extend a huge thank you to our Product and Engineering managers and mentors that provided a network of support and guidance to our interns; as well as our wonderful onboarding and recruiting team that assisted greatly with logistics and ensuring our interns were immersed in our company culture. The success of our first internship was truly a team effort!

For more details on our internship, please check out our Summer Intern Spotlight below.

Finally, we are looking forward to sharing our programming of vibrant and powerful initiatives and events for Latinx/Hispanic Heritage Month (9/15-10/15) in the coming weeks. Stay tuned!

Let's enjoy the remainder of Summer! See you in Fall!

– Jodie Taylor (jodie.taylor@compass.com)
---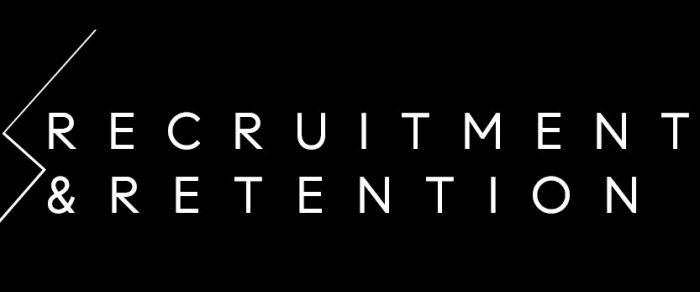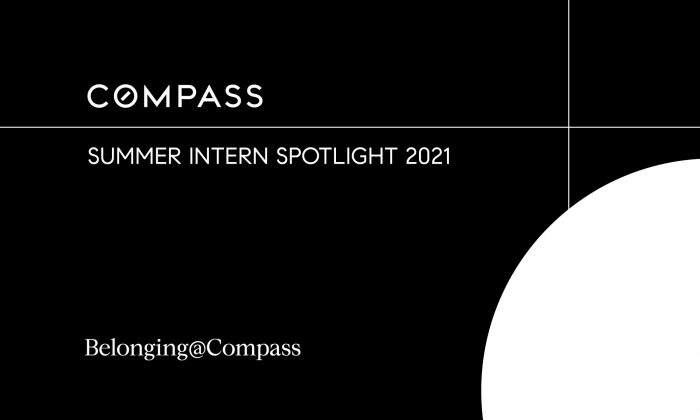 This Summer, Compass hosted our inaugural class of interns! Over the last 10 weeks, seven talented undergraduate interns worked on robust technology projects across our Search, Notifications, Schools & Property Pages, ABW, and Deals teams.
We partnered with Sponsors for Educational Opportunity (SEO), a non-profit organization that makes a lifetime of achievement possible for underserved and underrepresented communities, as part of our commitment to provide professional development opportunities for diverse talent and increase our representation of Black, Latinx and Native American talent.
As part of their final project, we hosted a Final Presentation Showcase to feature and celebrate the incredible work our interns have accomplished during their time at Compass.
Our interns were also featured on our Compass California Blog where they share their favorite moments and what hopes they have for the future. View the interview HERE!
We're so grateful for the impact each intern has made on our business this summer! Please send them congratulations and farewell wishes before Friday and keep in touch with them on LinkedIn (by clicking on their squares) to follow their remarkable journeys.
Huge thank you to our amazing and extraordinary interns!
---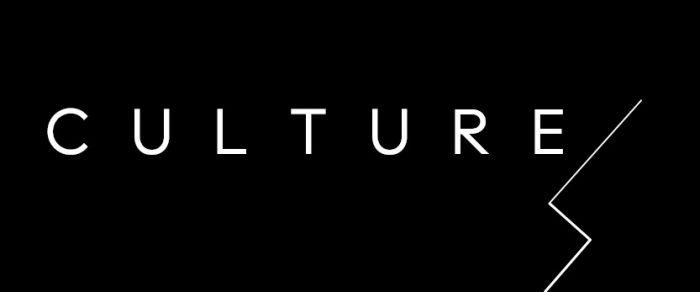 ---
Welcome Our Affinity Group Leadership Sponsors!
These incredible leaders at Compass have stepped up to be sponsors for our amazing affinity groups! With their invaluable guidance, passion and advocacy, Compass continues to be a place where everyone belongs.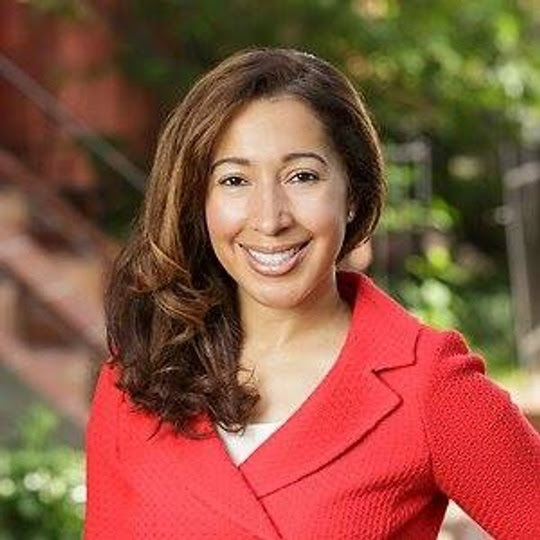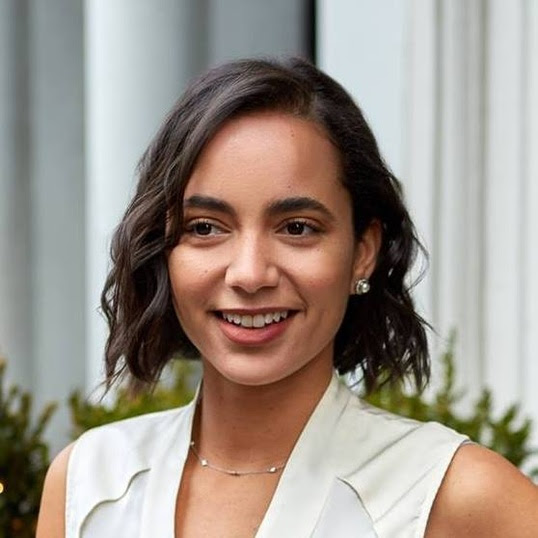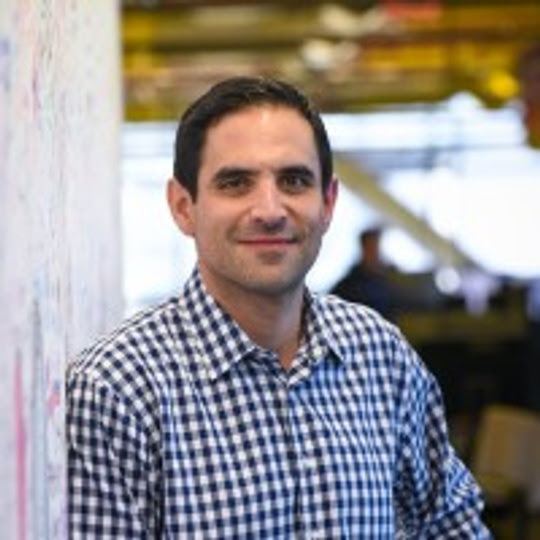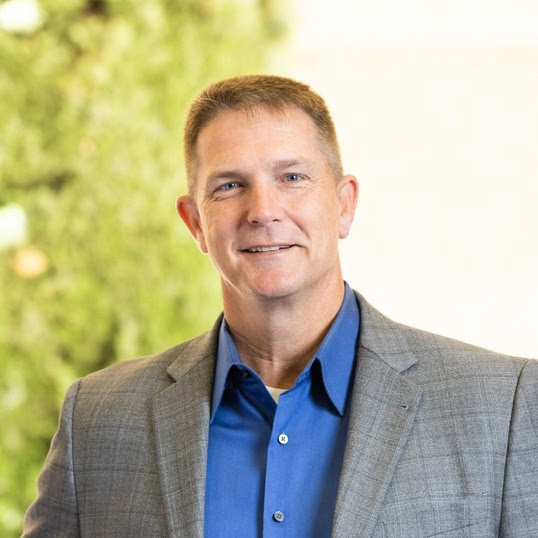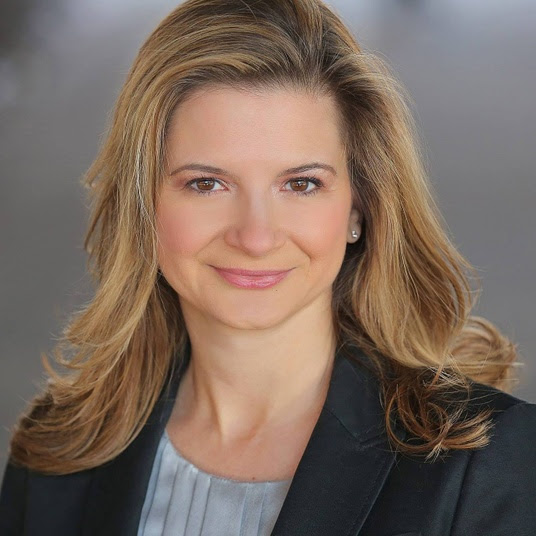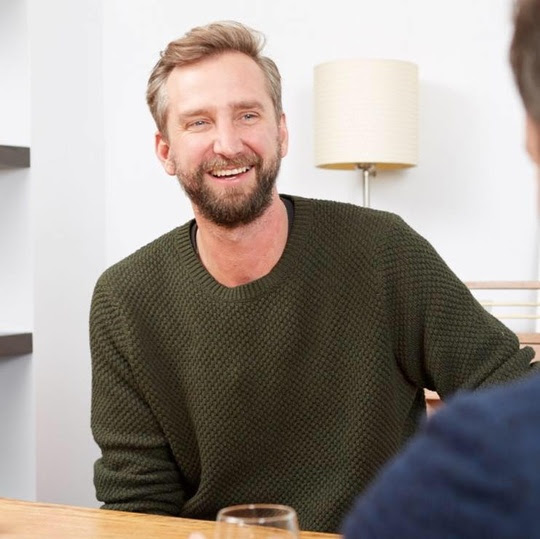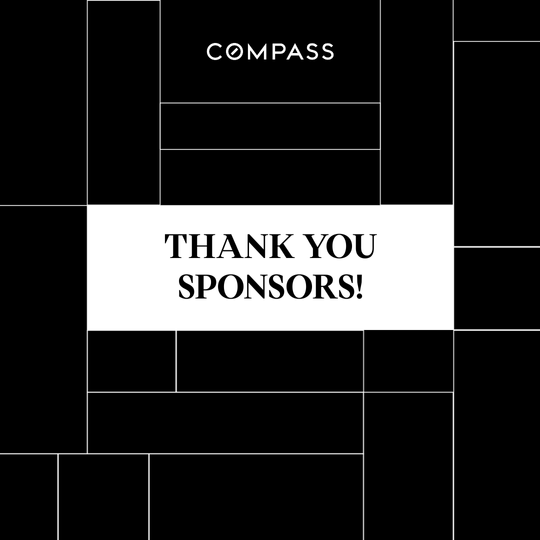 ---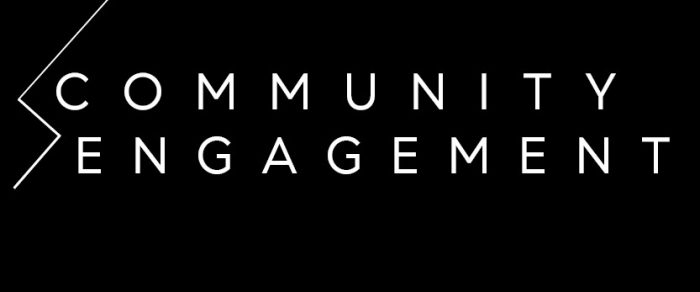 ---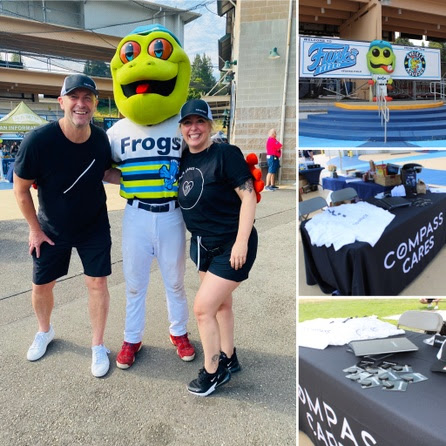 Veterans@Compass |
Everett AquaSox Baseball Sponsorship
On August 15th in Everett, WA, our Veterans@Compass affinity group and Compass agent Andrew MacGillivray sponsored an event at a local baseball game featuring a Compass tent, swag, a raffle, and other fun activities like face painting.
Tickets were for veterans and those serving in the military and their families,
All donations went towards the Wounded Warrior Project.
For more information on Veterans@Compass, please contact James Goetter (james.goetter@compass.com).
---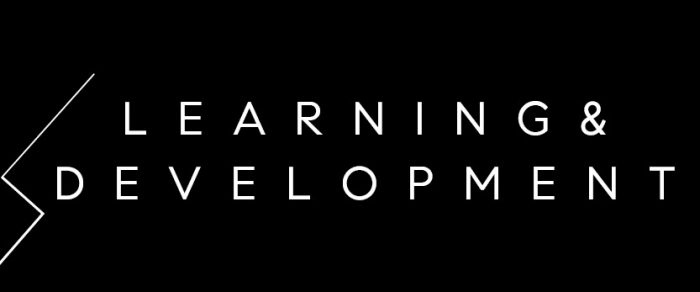 Resources For Your DEI Journey
What we are reading, listening to and discussing!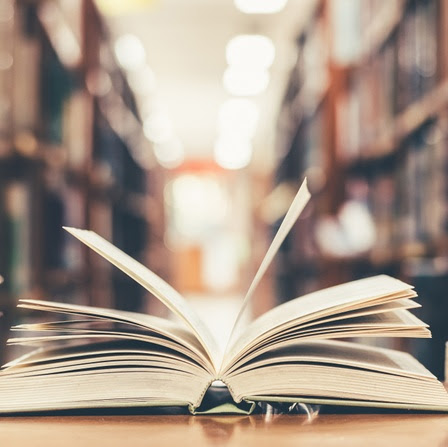 ---