Happy Asian American and Pacific Islander (AAPI) Heritage Month!
The AAPI community is a diverse plethora of identities, cultures, stories, and traditions, representing over fifty ethnic groups with roots in more than forty countries. At Compass, we are celebrating throughout May with a host of programming and initiatives to commemorate AAPI communities and cultures and recognize the monumental contributions that the AAPI community has bestowed upon our society.
This year's theme at Compass, supporting the AAPI community through giving back, is inspired by the incredible professionals we have here at Compass – Designers Natalee Newcombe and Lillian Park, who crafted May's social campaign to commemorate and preserve AAPI stories, and Kat Diep, AAPI@Compass National Lead, who is leading the "AAPI Small Business: Giving Back Initiative."
Check out our blog post highlighting how agents and employees are building community!
---
How do you support your local AAPI community? What are ways others can get involved?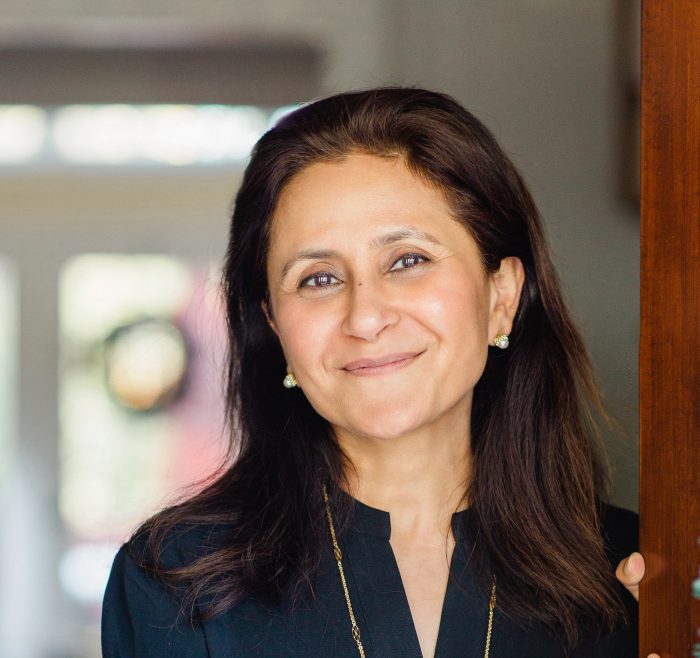 "My focus is to grow my brand, my name, despite being one of the very few Indian agents in my area, and developing partnerships with community organizations, local businesses, and other immigrant based initiatives to help educate families on anything related to real estate. My efforts for my local community have continued for 15 years. I have initiated and chaired various multicultural and non-profit initiatives in my community. It has been troubling to see the escalation of anti-Asian hate and ignorance. I hope progressive companies like Compass will put Asian realtors on the forefront, giving leadership roles to them to help cultivate a more inclusive environment for us." – Shailu Jaswal, Agent
---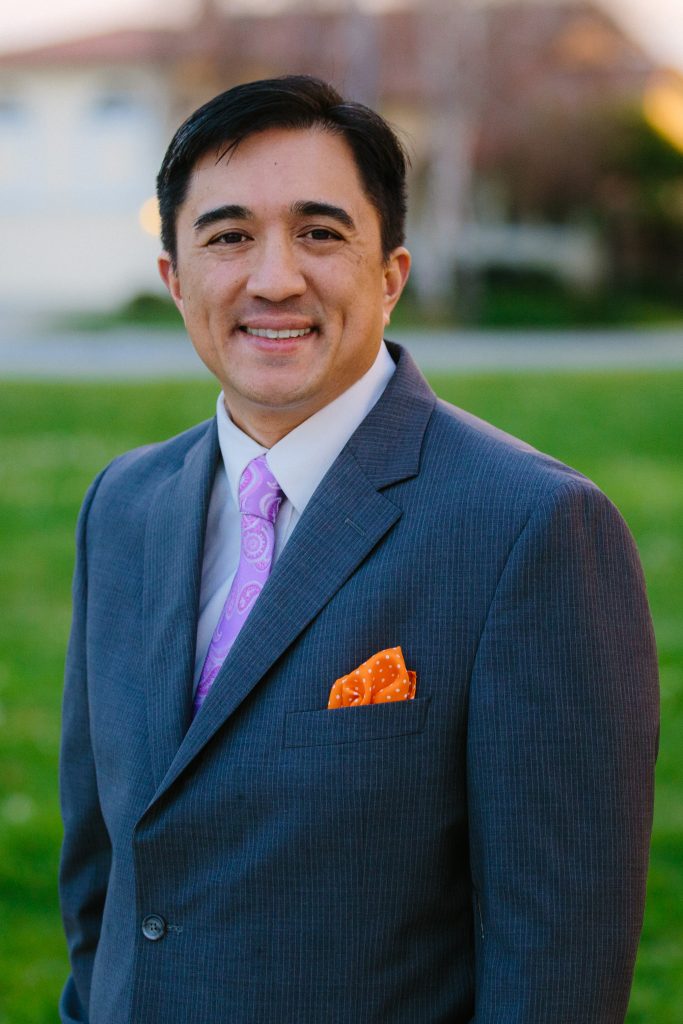 "There have been a number of ways that I have supported the AAPI Community – ranging from volunteering my time, organizing events, advocating and donating. One of the easy ways to support local AAPI is to donate to local non-profit organizations such as AACI (Asian Americans for Community) in Santa Clara County or "Stop AAPI Hate". Another easy way to support the AAPI community is to speak up in solidarity when there are issues and injustices affecting the community." – Clarence Madrilejos, Agent
---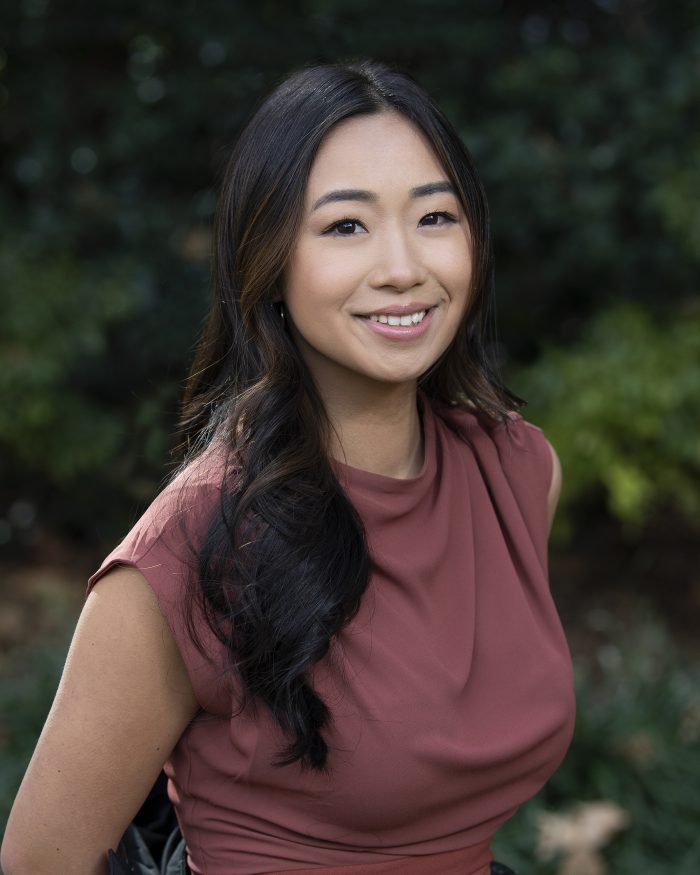 "I am proud of my Chinese heritage because it is what makes me unique and connects me to my ancestors. Learning how they grew up in China and then moving to America has allowed me to understand the mentality and struggle they had growing up. Having a strong work ethic but also sharing traditions can bond your family. I am involved in Philadelphia's Chinatown Development Center where we plan events such as festivals, lion dances, food trucks, ping pong tournaments, etc. Come visit any of the amazing restaurants and attend the events we have going on!." – Emily Chen, Executive Assistant
---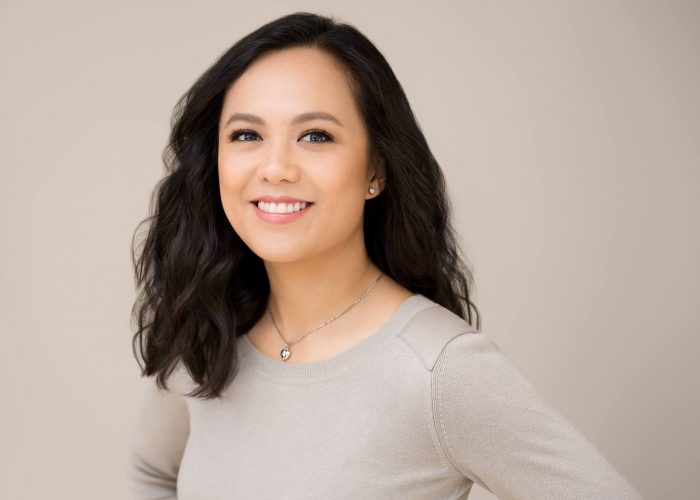 "I'm a volunteer with the 'Asian American Group Leaders' program for the National Association of Asian American Professionals chapter in Chicago. I support the coordination of events and initiatives that will extend the Asian-American advocacy efforts at the corporations that our leaders are employed with. We also highlight speakers and businesses of Asian heritage for all to support." – Katrina Morales, Agent Experience Manager
---
How has Compass cultivated a culture of belonging for you?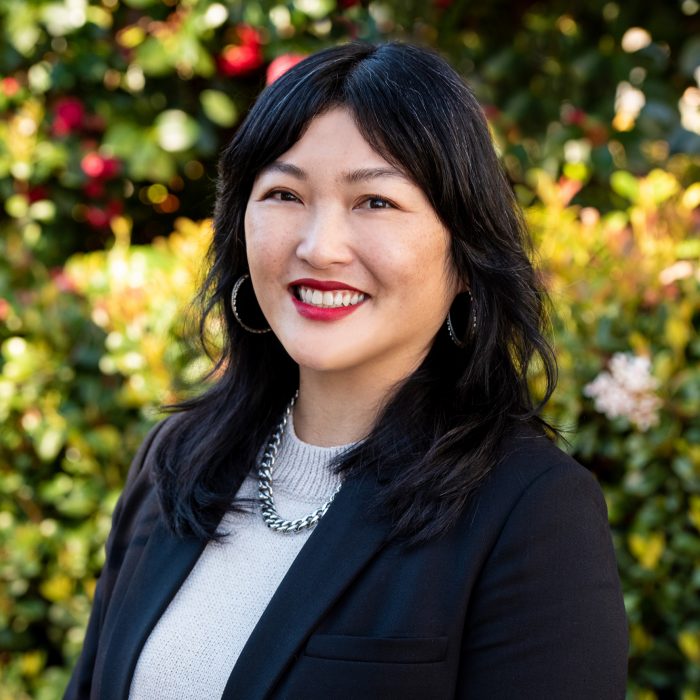 "I chose Compass because I want to work for a company that cares about the growth of their employees, both professionally and personally. My favorite part about working at Compass is being part of the most supportive team I've ever had in my career. Before joining Compass, I took a break from my career to care for my grandparents. While interviewing, every company saw the time I took off as a detriment. Compass viewed it as an asset because they saw value in who I am as a person, and not just what I could provide as an employee." – Kelly Wong, Marketing Advisor
---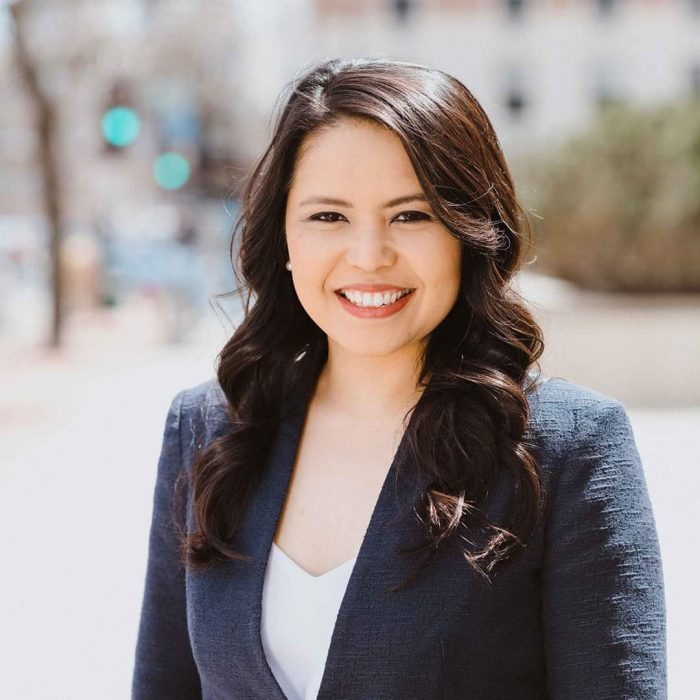 "From Day 1, Compass has consistently embraced the culture of diversity and intentional inclusion through events, marketing and bringing in the most talented people with diverse backgrounds. I've always felt that my contributions matter and my goals are supported. With my role as a real estate agent and principal, I live by our entrepreneurship principles of dreaming big and obsessing about opportunity. I'm lucky to be surrounded by my team: Billy Cooper, Kay Pascual-Martinez and Daniel Sanchez who consistently go the extra mile to give the best service to our clients. Our managing broker Bernadette Kettwig has also been instrumental in helping me stay focused on goals." – Stephany Oliveros Hallstein, Agent
---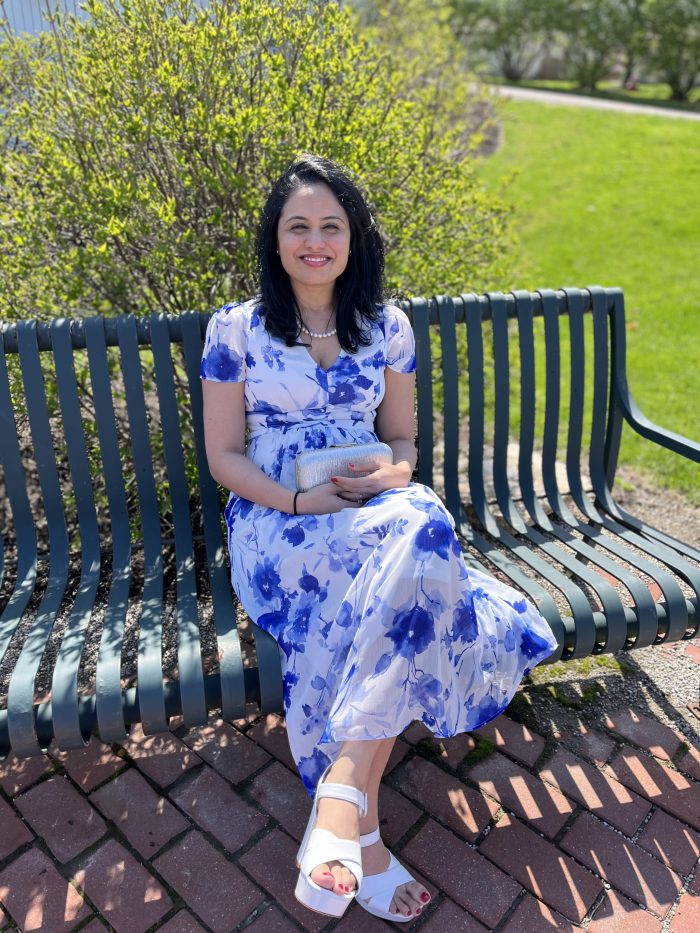 "Seeing people that look like me be successful in their roles at Compass makes me feel like I belong. In my previous companies, I have always received feedback that I move very fast, which is great in some situations and not so much in others. When my manager recently gave me similar feedback I remember saying 'Oh I hear this all the time about me, I need to get better' to which she responded "well looks like that is your natural instinct and strength so don't slow down for anyone, instead focus on ways you can continue to move fast and also find mechanisms to bring people along and get the full picture. This made me feel like I can bring my authentic self to work and be successful." – Harsha Kim, Senior P&C Business Partner
---
What impact have you been able to make at Compass with your team?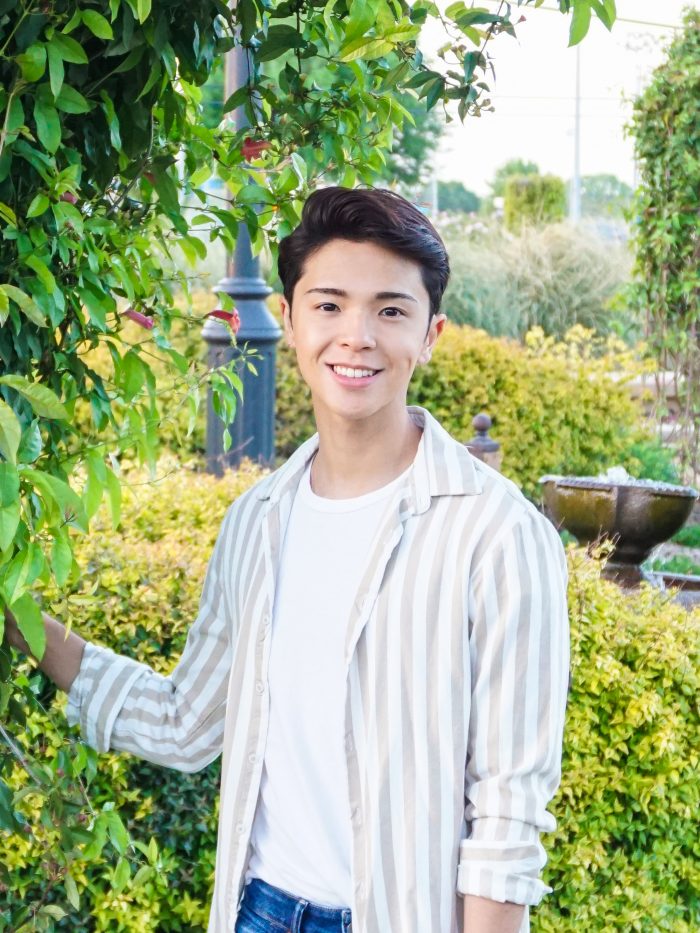 "Compass celebrates diversity not only through words but also through action. I love that I get to be a part of a diverse group of staff and agents. We all come from different backgrounds but we get to call Compass home. I don't take this acceptance and comfortability for granted. My team is the best! We truly exemplify the #CollaborateWithoutEgo principle. We have fun tackling projects together while learning from one another. I am super proud of what my team accomplishes for Compass and our agents. I'll give an extra special shoutout to Lauren DeLisi, my manager, who has been my champion since day one. She always encourages me to be myself and helps me feel comfortable." – Joseph Renn, Marketing Advisor
---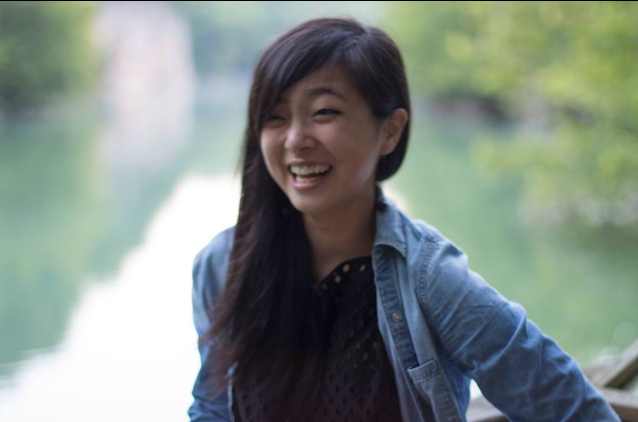 "My proudest achievement at Compass was proposing and launching the Asian American Pacific Islander Heritage Month campaign in 2020. It has been an honor and privilege to contribute to each year's campaign content, messaging, and production work. This year will be the first that my design concepts will be put out in the world, and I could not be prouder! I am so happy to bring my passion for AAPI issues to Compass and share our diverse community's stories and experiences with others. I would love to shout out a team member and close friend, Lillian Park. She is not only an amazing designer, but an incredibly thoughtful, confident, and overall amazing person. I love working with Lillian because she offers constructive design critiques, and consistently advocates for our team members in every project we work on." – Natalee Newcombe, Designer
---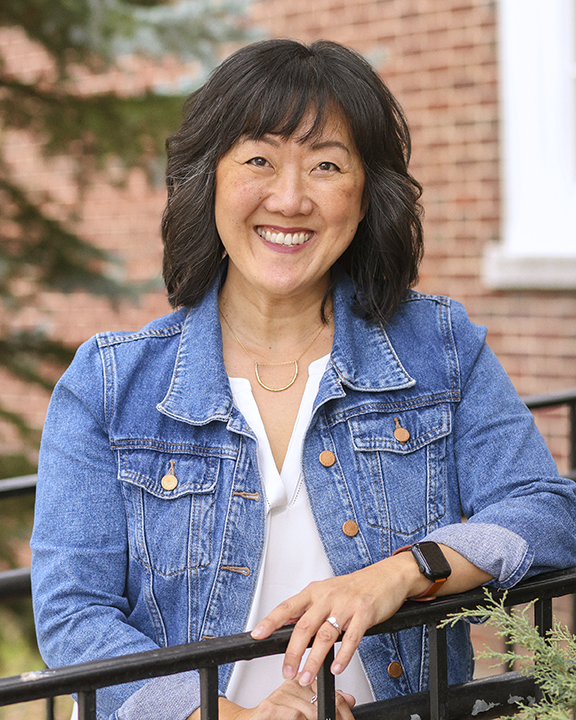 "My partner and I moved to COMPASS because of the brand. Namely, its recognition amongst our target audience and its alignment with our own brand identity – and the exceptional tools that allowed us to consolidate our systems into one platform. We are astounded by the strength of the culture! The incredible encouragement and support we've received from other agents and the employees has been truly extraordinary. Most notably, the support we've received from our AEM, Abigail Diecidue, has made an enormous impact on our transition and business. She is so knowledgeable, accessible, and eager to help! She is an ideal ambassador of the COMPASS culture!" – Susie Adamson, Agent
---
I am proud of my heritage because…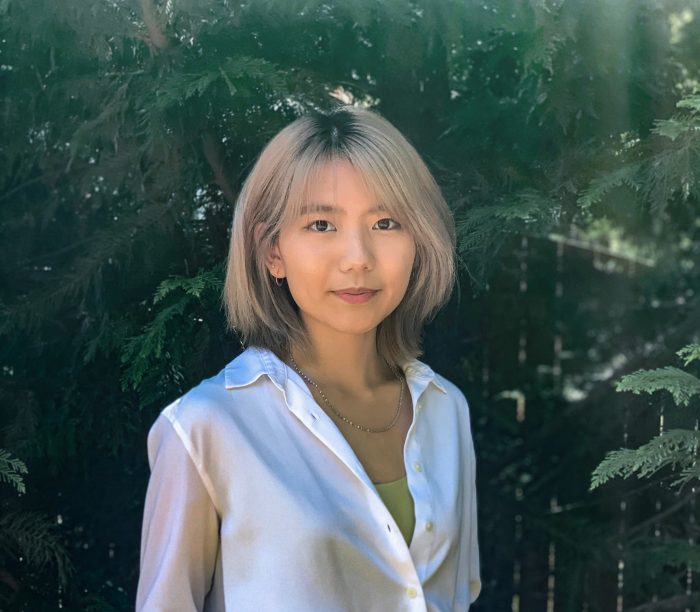 "As a Korean-American woman, exploring my identity has been a journey. I have come to find beauty and joy through embracing my roots, understanding cultural nuances, and resonating with shared experiences." – Lillian Park, Senior Designer
---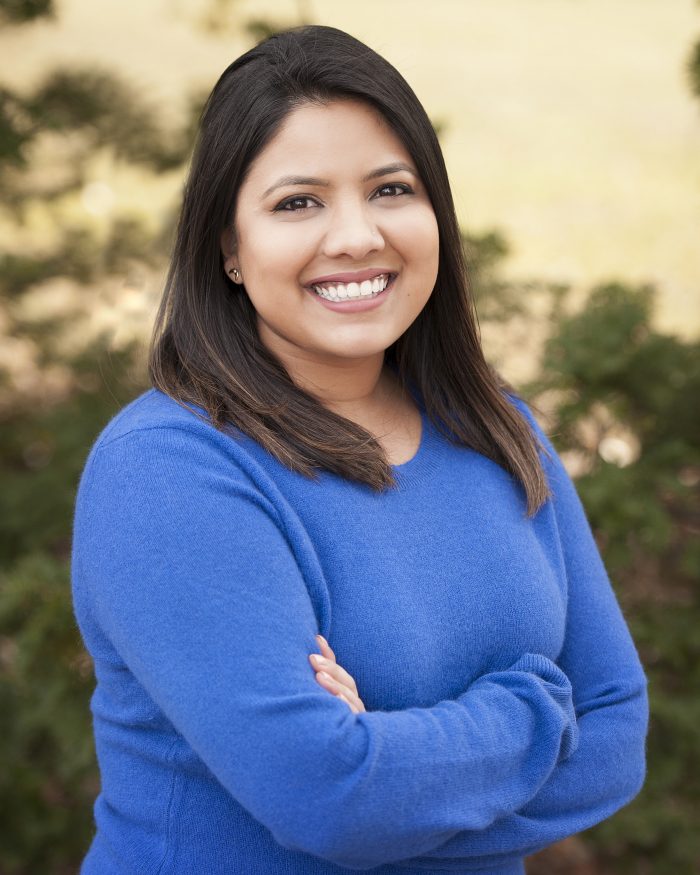 "I am proud of my Indian-Pakistani heritage because of all the vibrant aromas, flavors and colors. They are infused in every aspect of my life." – Sahlia Desai, Associate Marketing Manager
---
What's your favorite AAPI-owned business in your neighborhood that you would like to share with others?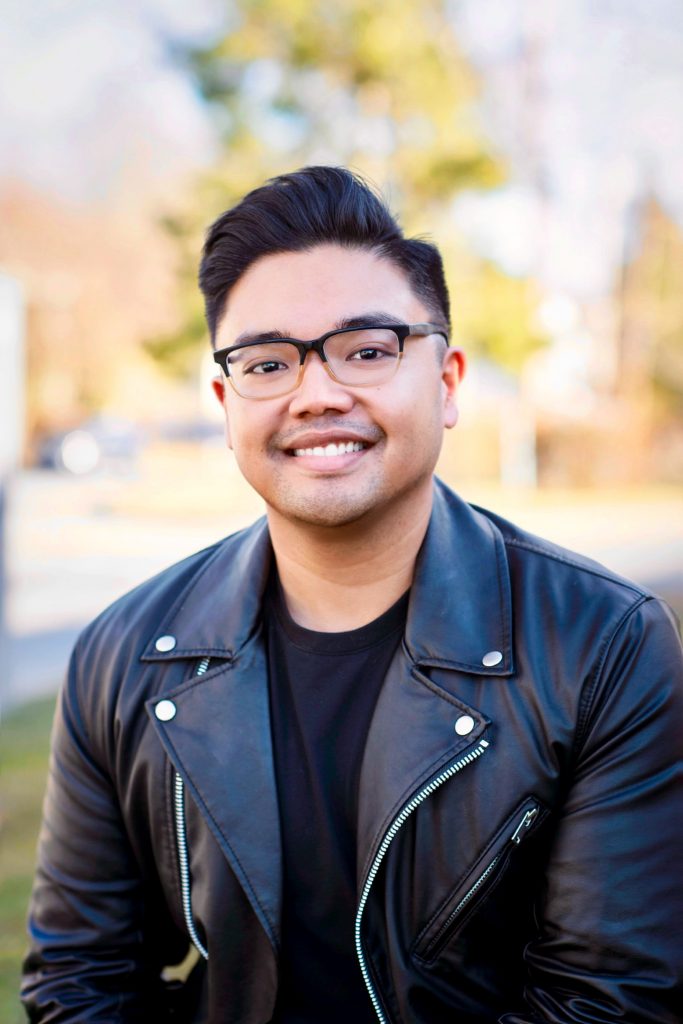 I'm definitely a foodie and Kora doughnuts based out of Long Island City New York is one of my favorite AAPI owned businesses. They are a Filipino inspired bakery and infuse Filipino culture and flavors in their doughnuts. You can only order once a week and they sell out within seconds!" – Jesse Ofendo Reyes, Associate Manager of Product Support