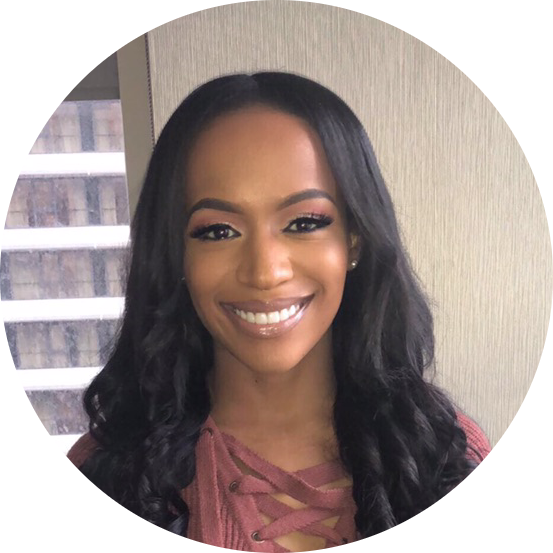 Ashley Askew is the owner and photographer behind Shutter Club, a Thousand Oaks-based real estate and commercial service that offers listing photography, virtual staging, and 3D renderings that help real estate agents showcase properties in the best light.
---
Tell us about your business, how you got started, and why you're passionate about it.
Sure, I own a real estate and commercial business called Shutter Club. Our most popular services are photography, drone imagery, Matterport tours, virtual staging, and realistic 3D builds. I got started by buying a photography course and learning the basics of shooting, and landing our first client.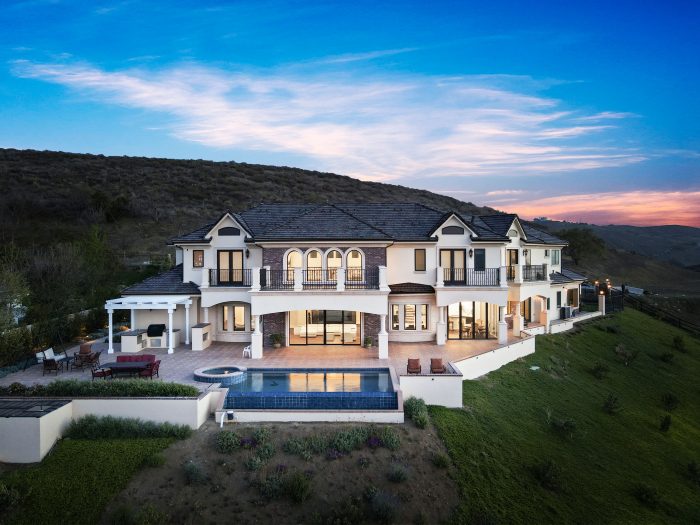 What do you want real estate agents to know about hiring you?
One of the most common complaints I hear from realtors is how their photographers in the past were incredibly rude and short with them. When working with me, you will find that I like to make your vision come to life. I am patient, down to earth and always willing to go to the extra mile. Whether it's helping to clean a home or blowing leaves from the front yard. Most realtors have a particular way they would like to showcase a home, and it's my job to bring that to life.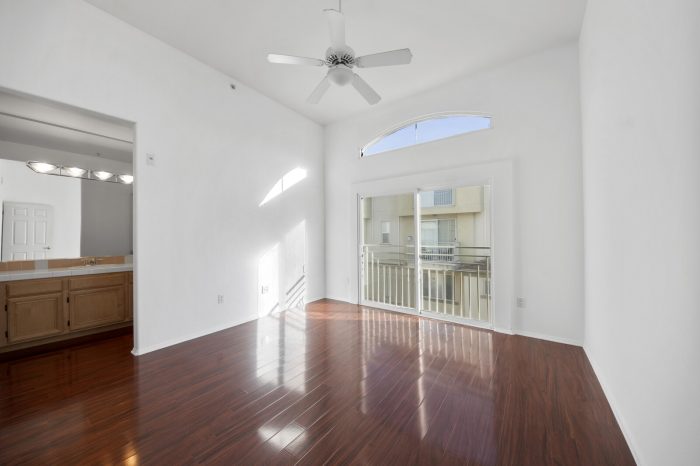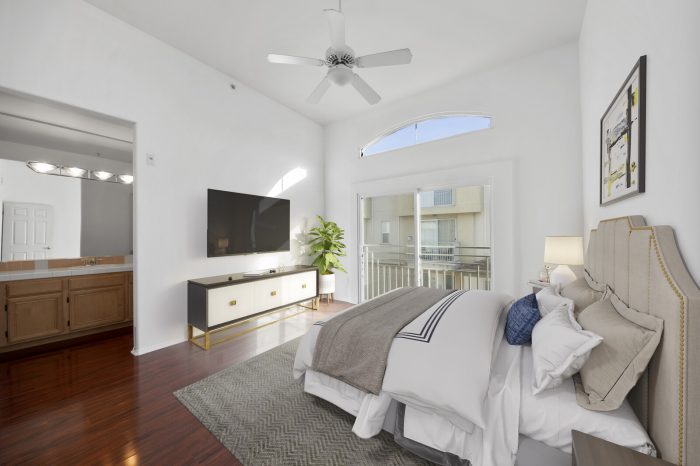 Where do you see your field heading in the future?
I would love to expand Shutter Club into more areas. I want to be a household name that realtors know and trust.
Are there any trends in your field that you're a fan of? Any you'd like to see retired?
Personally no, I feel like each home has a particular buyer and realtors know that. What I feel may be dated may work in a certain market.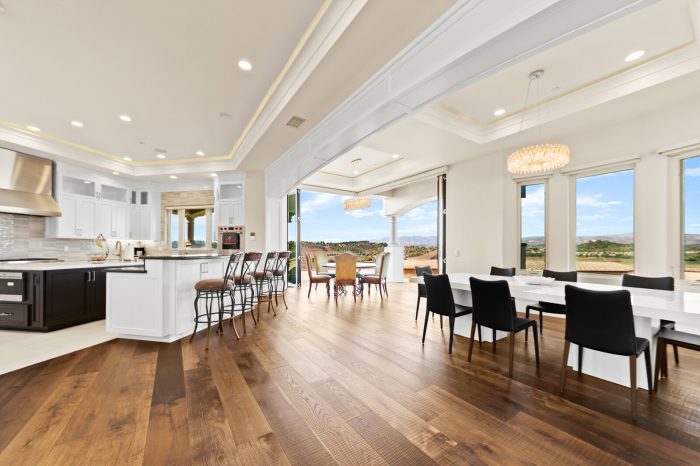 What is your favorite project you've worked on and why?
My favorite project was creating a virtual 3D animation video for a real estate developer. With this video, the developer was able to take potential clients into a home that doesn't exist. From walking around the front yard, to viewing tiny spaces such as closets, it was credible to see the final project. I don't specifically have a link due to the privacy of the upcoming project.
What keeps you motivated?
The next project, the next client, and seeing my clients thrilled about the work I was able to create for them.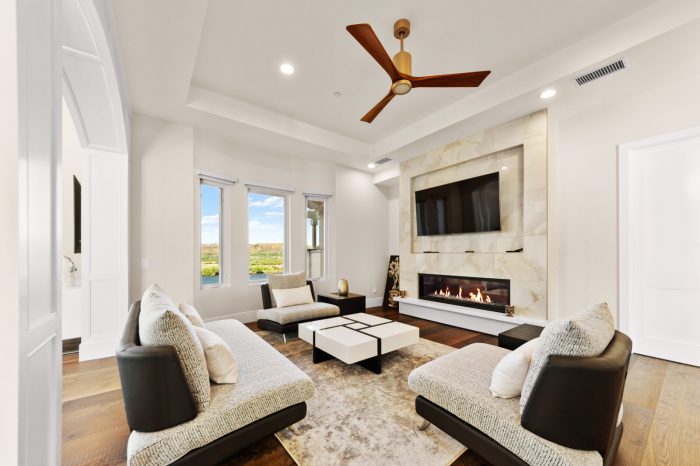 What's your favorite thing about your job?
That no two days are ever the same!
How has your work changed since the pandemic and social distancing?
My work hasn't changed much due to the pandemic, but I have added more 3D and virtual tours to my list of services to accommodate all needs.