Germanee G is the CEO and lead stylist of GG & Co Styling Firm, helping industry professionals put their best foot forward with the way they dress. The ten year fashion and retail veteran from North Carolina is based in Los Angeles, wear she virtually styles professionals worldwide.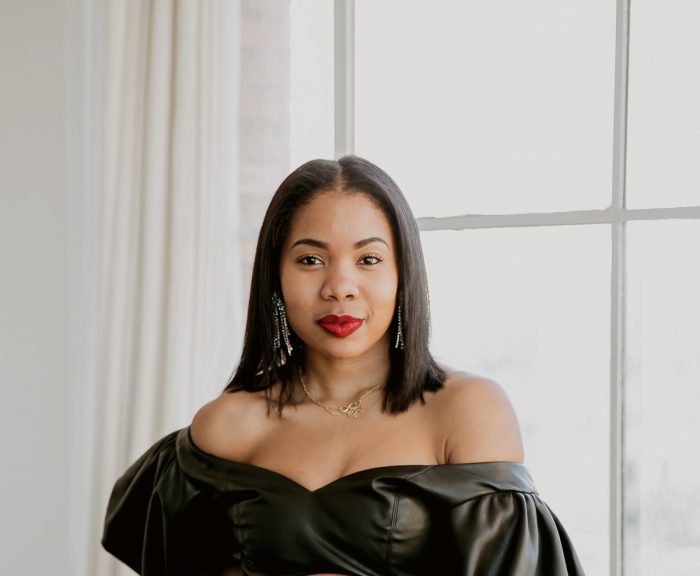 ---
Tell us about your business, how you got started, and why you're passionate about it.
GG & Co Styling Firm wardrobes entrepreneurs, professionals, and executives who want to show up and brand themselves and their images effectively. My job as a wardrobe stylist is to help each client look and feel bold and powerful no matter the endeavor.
However, I started GG & Co Styling Firm on accident. My intent was to become the first African American female head of merchandising at Gap Corporate. While working at Banana Republic's headquarters as a merchandiser in Silicon Valley, I had the opportunity to help a friend with her wardrobe for a tech conference. Curating that look for her lead me to work with and style Bozoma Saint John, now the CMO at Netflix. My career as a stylist officiated from there and I had to decide if I was more passionate about making clothes come to life behind a desk or work one-on-one to help people shine and command rooms with them in style. Since then I've worked with countless trailblazers of the six-figure and Fortune 500 to help them curate their signature style.
What do you want real estate agents to know about hiring you?
Personal wardrobe styling is about helping you brand yourself and show up confidently. In working with me, I help you showcase your confidence in selling homes through your wardrobe so that you convert each and every time while being your authentic self.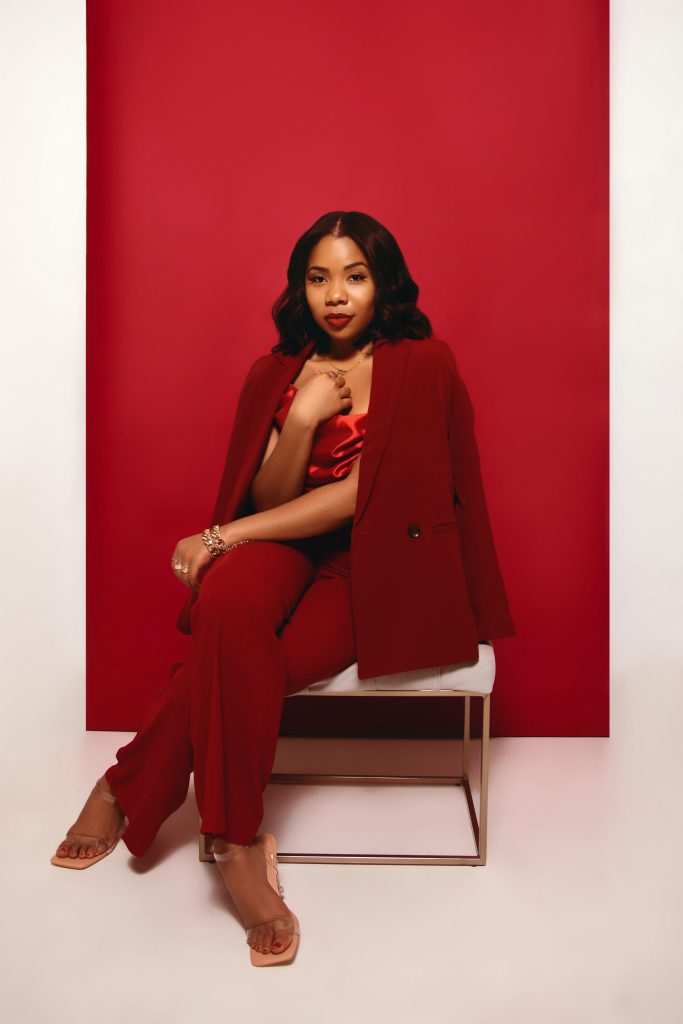 What is your favorite project you've worked on and why? Link?
I recently styled the global head of Human Resources at Google for her virtual conference with former First Lady Michelle Obama. While I'm proud of all of my work, it was an invigorating process to prepare my client to look and feel her best while interviewing a woman who has made an undeniable impact on our country.
What keeps you motivated?
My tribe keeps me motivated. I have a host of girlfriends who are also entrepreneurs. We function in the same industries but we go through similar challenges; In that, we are able to pull each other up, cheer each other on for each win, but also there to work through tough times.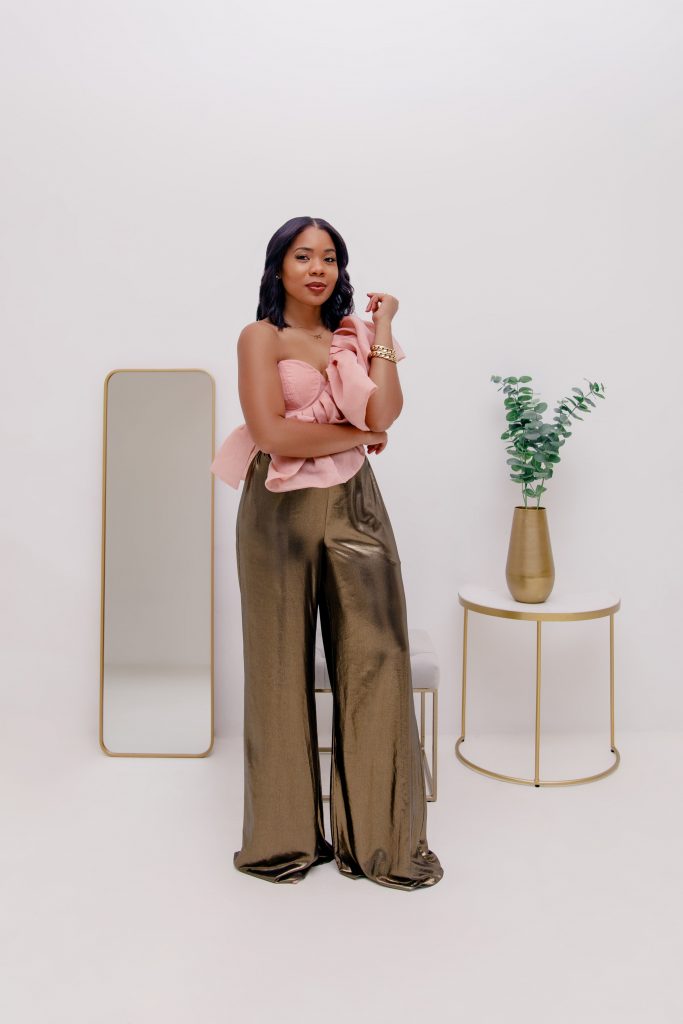 What's your favorite thing about your job?
The best part of my job is helping my clients look how they feel on the inside. Often, people struggle to curate outfits that exude the confidence they need to show up and command the attention and rooms they've worked hard to be in to seal the deal. Through clear communication, listening to my clients' needs, and gauging each of their personalities, I help them reflect their true selves in their wardrobe.
How has your work changed since the pandemic and social distancing?
Since the pandemic, our business has grown exponentially. We've been able to expand our virtual services and reach clients across the globe. It's been amazing to see the impact we've made in the last year and how grateful we are to still be able to provide high-quality services both in person and virtually.