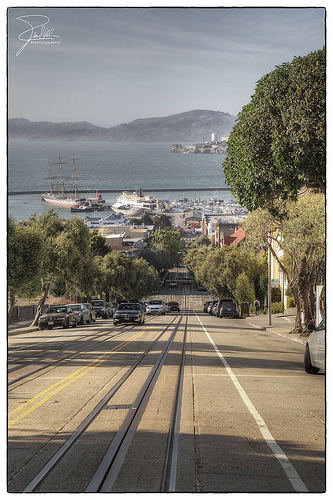 It seems like the Bay Area magic is continuing: Despite volleys of negative news at the national level, our real estate markets are continuing to climb.
Bay Area home prices rose in May to their highest level in nearly two years, and home sales kept pace at a six-year high – more indicators that the recovery in our real estate markets is accelerating.
The research firm DataQuick reported Thursday that the median price for single-family homes and condominiums in the Bay Area increased to $400,000 in May. That's up 3 percent from the month before and nearly 8 percent from May 2011.
Much of the increase can be attributed to a rise in high-priced property sales, with properties priced above $500,000 accounting for nearly 39 percent of May sales.
"It's not exactly a stampede, but people are starting to move off the housing market sidelines in numbers we haven't seen in quite a while," said DataQuick President John Walsh. "And it's not just first-time buyers and investors. There are more move-up buyers in mid- to high-end coastal counties."
Median prices see movement
The median home price (that is, the midpoint in the range of homes for sale) increased in three of the counties we serve:
The pendulum swung slightly the other way in three other counties: the median price fell 2 percent in Marin County to $627,000, 3 percent in Napa County to $329,000, and 4 percent in Sonoma County to $300,250.
Home sales are moving ever upward
Home sales, meanwhile, continued to climb. Sales of new and used houses and condominiums in the Bay Area jumped 15 percent, April to May, to 8,810. They're up 26 percent from May 2011.
Other sales increases of note (year over year):
Sonoma County: 43 percent
Marin County: 42 percent
Alameda County: 36 percent
Napa County: 22 percent
San Francisco: 15 percent
Contra Costa County: 11 percent
Last month's sales were the highest for a May since 2006 — echoing our predictions in April that 2012 will be a banner year for the Bay Area real estate market.
Here's a look at all the above information in chart form. Enjoy the good news!