After several months of solid price and sales volume gains, real estate activity across the nine-county Bay Area slowed a bit in May, though prices were still at their highest levels in nearly seven years.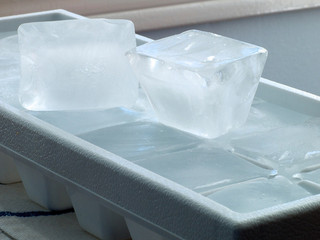 According to the California Association of Realtors just-released May home sales and price report, the median price for a single-family home in the Bay Area rose a barely noticeable $800 – 0.1 percent – from April to May. The median price currently stands at $768,910, the largest since October 2007.
Year over year, home prices across the region were up 6.9 percent, the first month in 2014 that the rate of annual appreciation has dipped into the single-digit range.
Bay Area sales volume grew by 7.2 percent in May – nowhere near the amounts observed in the previous two months, when home sales jumped by about 30 percent. Still, sales growth in our region was decidedly more robust than it was across the state, where it declined by about half of a percentage point.
Napa and San Mateo were the only Bay Area counties to post double-digit month-over-month price gains in May. At nearly $603,000, Napa County's median price reached the highest levels recorded since November 2007. San Mateo County prices climbed above $1.1 million, overtaking Marin as California's most expensive county for homebuyers.
CAR's data shows that monthly price gains across the rest of the Bay Area were more moderate, ranging from 0.5 percent in Contra Costa and Solano counties to 4.3 percent in Alameda County. Santa Clara was the only local county where home prices decreased from April to May.
The months' supply of inventory across the nine-county region expanded slightly to 2.5 in May, but the Bay Area real estate market still strongly favors seller – just as it did last spring. By comparison, the MSI across California has grown considerably over the past year and is now nearing a more balanced state.
Buyer demand still far outpaces supply in five of our local counties, which boast the smallest inventory pools in the state. Santa Clara County had the fewest number of homes for sale in California, followed by San Mateo, Alameda, Marin, and San Francisco counties.
(Photo: Flickr/Colin Harris ADE)