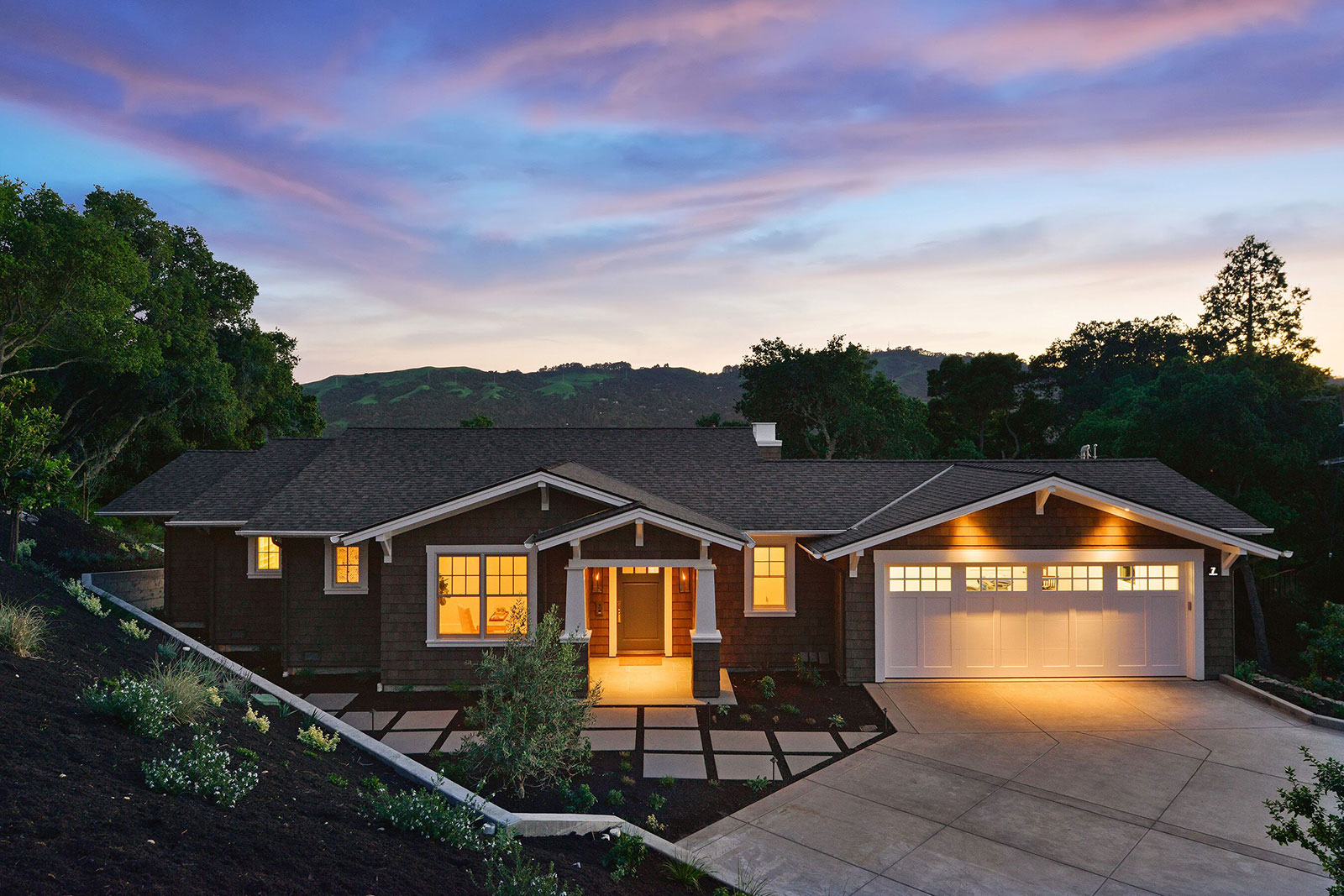 What happens when curb appeal goes beyond the curb? Let us show you. You'll be...
May 21, 2019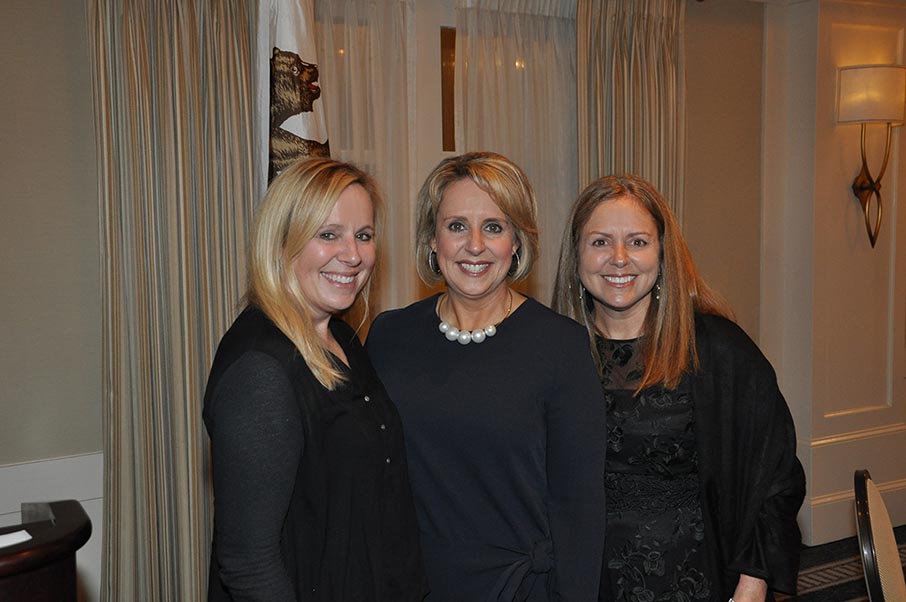 Pacific Union is proud to share the news that Contra Costa County real estate professional...
February 5, 2018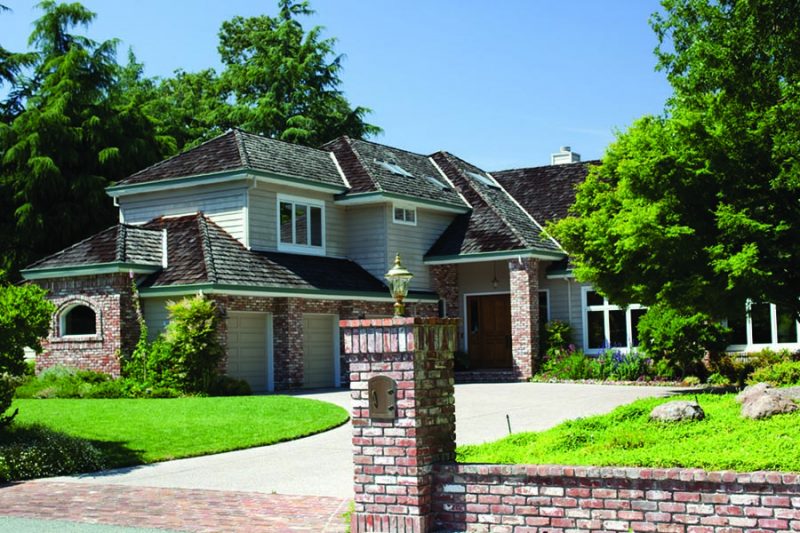 The luxury-home market in Contra Costa County's most desirable communities is in the process of...
June 29, 2016